Custom dessert & cake packaging box with logo
Attractive and unique food packaging is an essential part of bakery products marketing. These boxes are designed to transport and protect desserts, chocolate, and other baked goods while keeping them fresh and delicious. As a professional packaging box manufacturer, we understand the importance of custom packaging boxes in the bakery industry. We offer a wide range of bakery packaging solutions, including custom dessert boxes that are light, cost-effective, and perfect for transporting baked goods.
Custom dessert boxes are available in various sizes, colors, and designs. As we know, every bakery has different needs and requirements, and that's why we offer a wide range of customization options. Whether you need a small box for a single cupcake or a large box for a dozen macarons, we can provide you with the perfect solution. Our custom dessert boxes are available in a range of colors and designs, so you can choose the one that best suits your brand.
In addition to size, color, and design, we also offer different partition types for our custom dessert boxes. Different baked goods require different types of packaging, there are a range of partition options at HS Packaging, whether you need a box with a single partition or multiple partitions, we can provide you with the perfect solution.
Our custom dessert boxes are made from high-quality materials like coated paper, kraft paper, and white cardboard, these materials are durable and long-lasting. We understand that baked goods need to be transported safely and securely, and that's why we use only the best materials for our boxes. Our boxes are designed to protect your baked goods from damage, while also keeping them fresh and delicious.
At our packaging box manufacturing company, we pride ourselves on providing exceptional customer service. We work closely with our customers to understand their needs and requirements, and we strive to provide them with the best possible solution. Our packaging consultant team is always available to answer any questions you may have and to provide you with the guidance and support you need to choose the perfect custom dessert box for your bakery.
In addition to custom dessert boxes, we also offer a wide range of other bakery packaging solutions. From cake boxes to chocolate boxes, we have everything you need to transport and protect your baked goods.
If you're looking for high-quality custom dessert boxes for your bakery, look no further than our packaging box manufacturing company.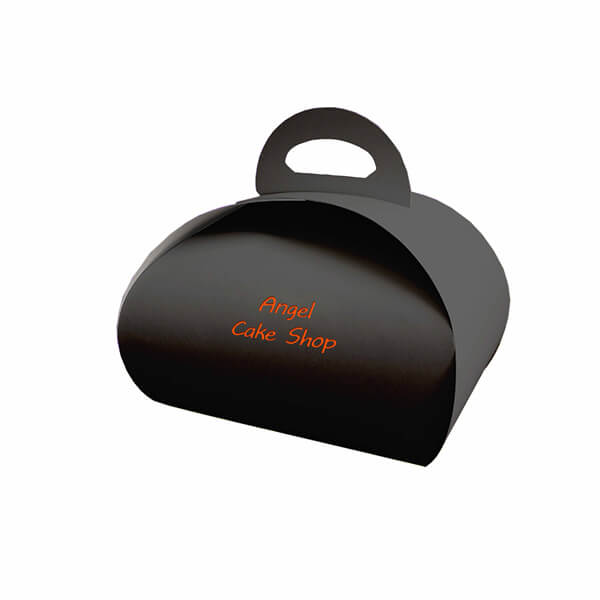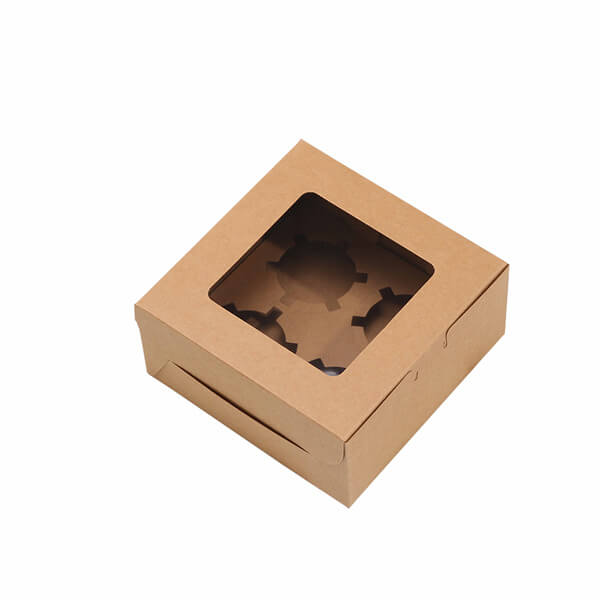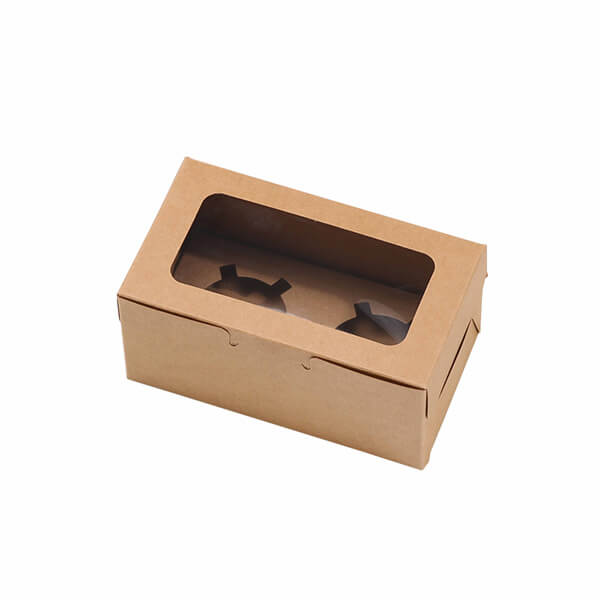 How to order custom dessert box
Ordering custom dessert boxes may seem like a daunting task, just need following these steps it will be easy.
Select the box style
There are several box styles to choose from, including cake boxes, cupcake boxes, and pastry boxes. Each box style has its unique features and benefits, so it's important to choose the one that best suits your needs. Consider the size and type of baked goods you will be transporting, as well as your branding needs when selecting a box style.
Determine the design and quantity
You can add your logo, brand colors, or other design elements to your boxes. It's also important to determine the number of boxes you will need. Consider your production needs and storage space when determining the number of boxes to order.
Get a quotation
Contact our packaging consultant to get a quotation for your custom dessert boxes. Be sure to provide all the necessary details, including box style, design, quantity, and any other customization options you require. We will provide you with a competitive quotation that includes the cost per box, and shipping fee.
Place an order
Review the quotation carefully to ensure that all the details are correct. If you have any questions or concerns, be sure to contact us before placing your order. Once you are satisfied with the quotation, place your order and provide any necessary artwork or design files. We will begin the production process, and your custom dessert boxes will be ready for delivery within the agreed-upon timeframe.