Custom clothing packaging boxes video:
For e-commerce merchants, how to reduce customer complaints and make consumers satisfied with products and give good evaluations is a very important thing.
The perfect shopping experience for consumers not only requires merchants to provide quality and reliable products, but exquisite packaging is also one of the important influencing factors. When consumers receive an ordinary package with no characteristics, they will not have high expectations for the product; if the merchant uses exquisite packaging to protect the product, consumers will leave a deep impression on the brand.
Why brands need custom clothing packaging boxes for products:
Custom packaging boxes can provide several benefits for apparel brands, including:
Brand Recognition
Custom packaging boxes can be designed to incorporate the brand's logo, colors, and messaging, which can help to create brand recognition and reinforce brand identity in the minds of customers.
Protection
Apparel brands can use custom packaging boxes to protect their products during shipping and storage. Custom packaging boxes can be designed to fit the specific dimensions of the products, ensuring a snug fit that prevents damage during transportation.
Enhance Unboxing Experience
Custom packaging boxes can also create a memorable unboxing experience for customers. A well-designed custom packaging box can make a brand's products feel more premium and special, enhancing the overall customer experience.
Marketing Tool
Custom packaging boxes can also serve as a marketing tool, providing an opportunity for brands to share information about their products or promotions with customers. Custom packaging boxes can include product information, discount codes, or other promotional materials that can help to drive sales and increase customer loyalty.
Overall, custom packaging boxes can help apparel brands to differentiate themselves from competitors, create a more memorable customer experience, and drive sales by increasing brand recognition and serving as a marketing tool.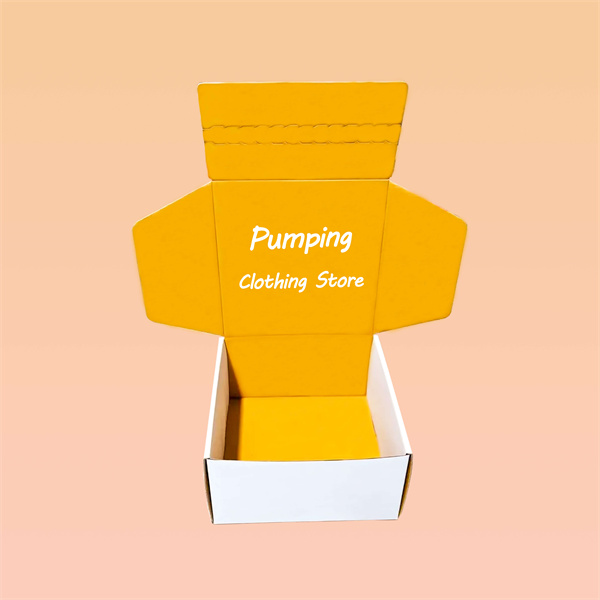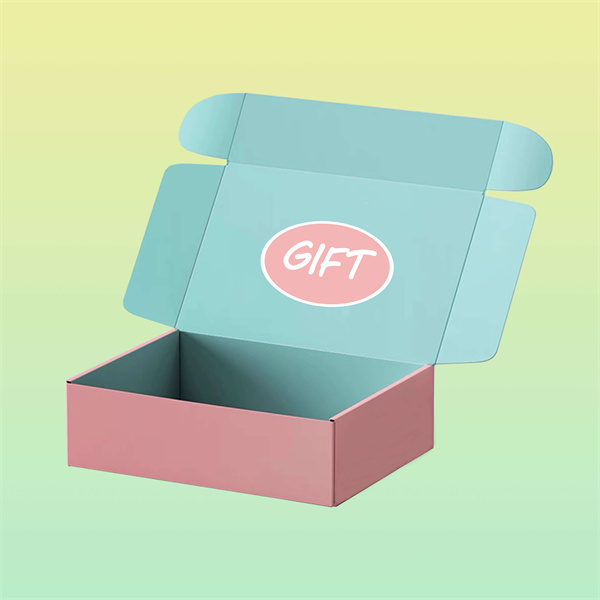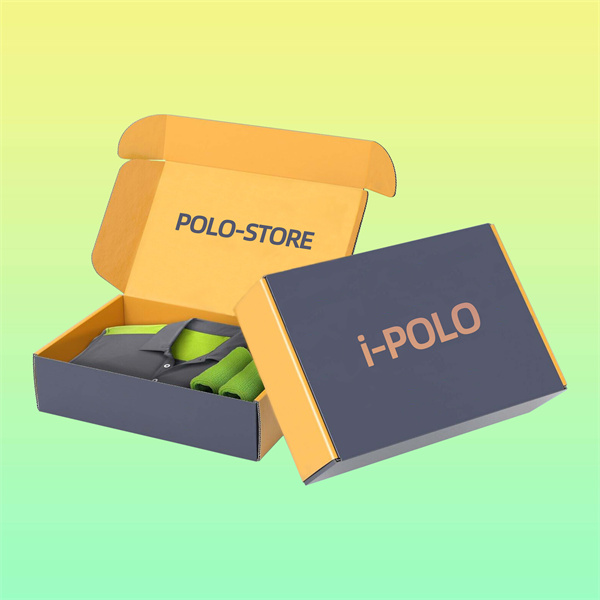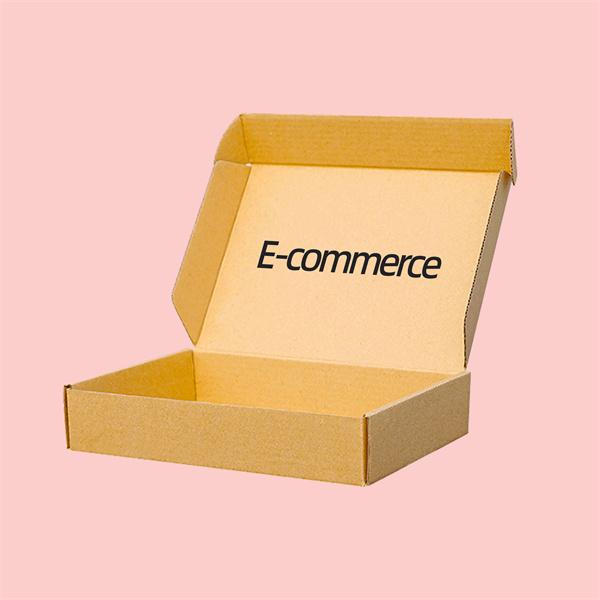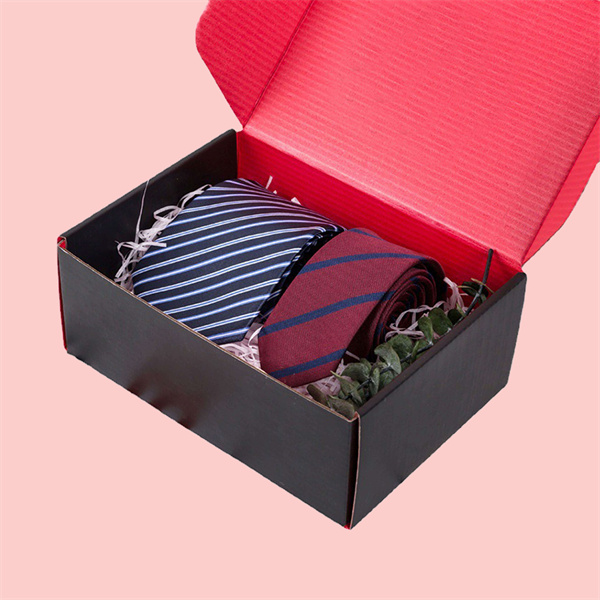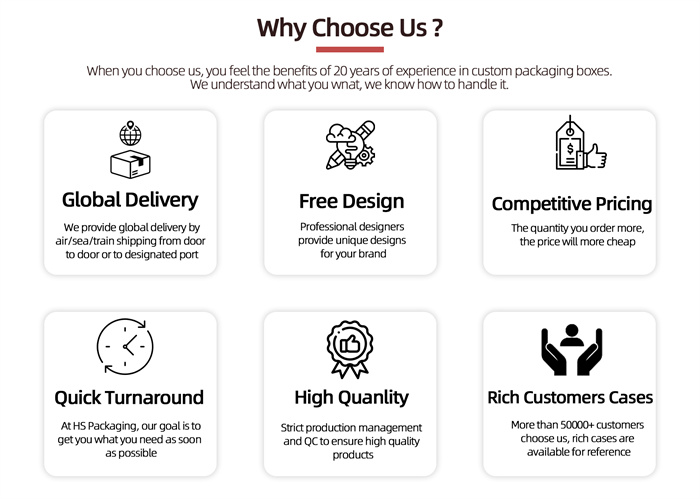 How to custom appreal/clothing packaging box for brand
An excellent packaging box can leave a lasting impression on the customer and enhance the brand's visibility. Following these steps, to create custom clothing packaging boxes for your brand.
Step 1: Determine the Box Size and Style:
The first step in creating a custom clothing packaging box is to determine its size and style. The box size should be appropriate for the clothing item it is intended to hold. The style of the box should also match the brand's aesthetic and image. Some popular box styles for clothing packaging include tuck-end boxes, mailer boxes, and two-piece boxes
Step 2:
Choose the Material:
The material used for the packaging box is also an important consideration. The material should be sturdy enough to protect the clothing item during transportation while also being visually appealing. There are some popular materials used for clothing packaging like cardboard, kraft paper, and corrugated paper.
The design of the packaging box is where the brand's creativity can shine. The box design should be visually appealing and should represent the brand's image and values. The design should include the brand's logo, colors, and any other relevant information such as clothing care instructions or social media handles.
Step 4:
Add Finish Process:
The finish process can make a big difference in the overall look and feel of the packaging box. Some popular finishing touches for clothing packaging boxes include embossing, debossing, foil stamping, and spot UV coating. These finishing touches can add texture and depth to the design and make the box more visually appealing.
The most important is to find an experienced and reliable packaging box manufacturer like HS Packaging, we will help you create unique clothing packaging boxes to promote your brand value.