Custom cosmetics paper boxes solution for Surmanti
There is an old saying goes" Do not judge anything when at the beginning, please judge from the result". This is really a truly story happed in our company when doing business with our New Zealand client, named Maxim.
He is the boss of Surmanti, a cosmetic company, imported many products from China for many years, like plastic bottles, glass bottles and other cosmetic packaging. He first found us on alibaba for stickers inquiry on May,2013. He had many requirements for stickers with plenty of designs and styles, because he used the stickers to glue on the cosmetic bottles of each product.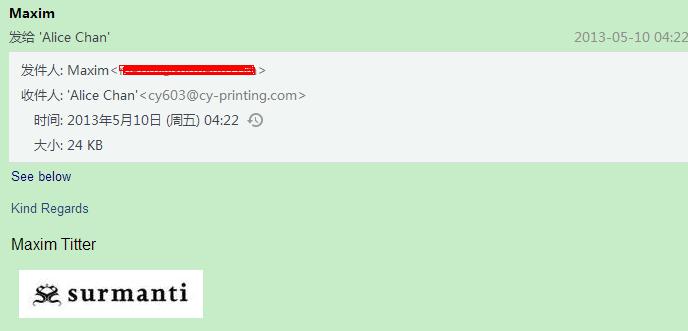 Maxim order packaging stickers every 2 months with a large quantity each year. Even the total amount is not so much, but we keep good relationship every year. Life is full of surprise and coincidence. You never know what would happen in the future. With the development of his cosmetic business, he was thinking to make custom packaging box instead of part of his labels to print logo on. He sent us some designs of his packaging styles and asked us if we can make them in 2015. Of course, it is good chance for us, because our main service is to customize paper packaging box. We soon quote price for him and made samples to him, see the below pictures.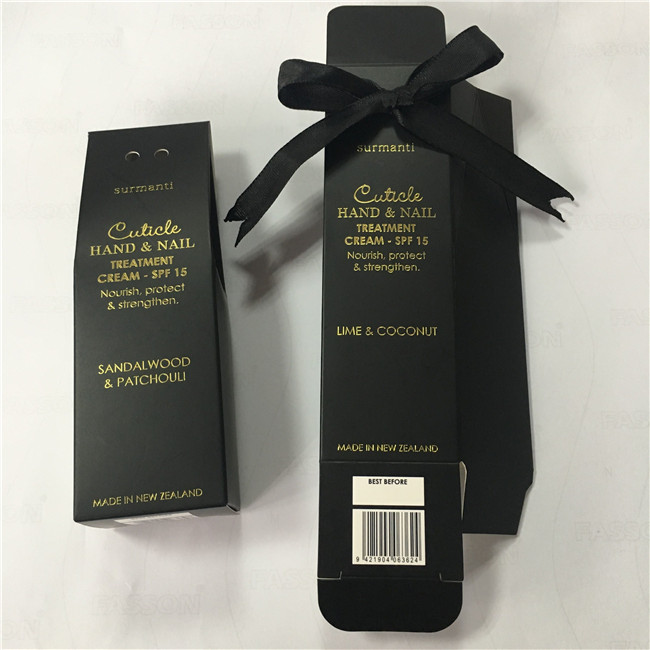 In order to save cost at the beginning when trying new projects, he only selected some cheap art boxes to pack his products, but from the pictures we can know that with some ribbon and decoration, the boxes also look amazing.
After you and your customers have established enough trust, they will treat you as a truly friend. When they have troubles or good news, they are more willing to tell you and ask your suggestion. Maxim is that kind of friend. He asked us to help him arrange shipment from others suppliers he has in China. Even it is a little complex, but we provide this service for free. Last year, his business does better and better, he wanted to make some luxury rigid boxes and asked us to recommend some shape for him. We took some photos from our sample room and let him make some choice. He finally chose two kinds of cosmetic gift boxes to start the sample making.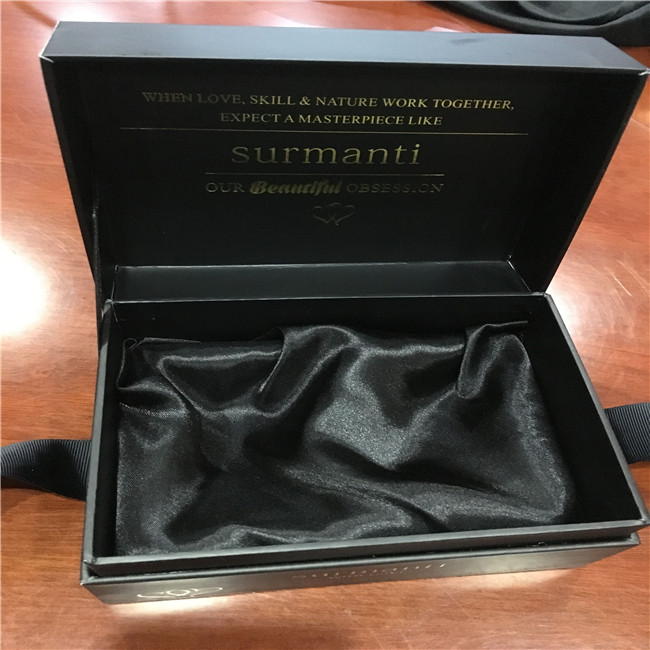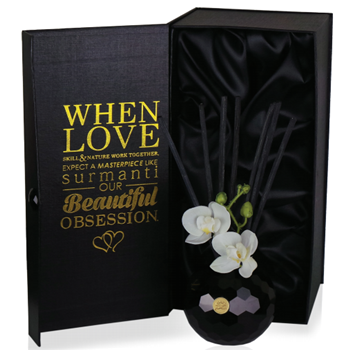 He was satisfied with all our sample boxes and soon placed an order for mass production. So you can never image what your customer can take for you, but with good quality and service, they will trust only you when they have needs for packaging. Remember that" we do not only provide printing service but also make custom paper boxes'.