PRODUCT DETAIL
Black sliding cosmetic gift box Sample Picture Show: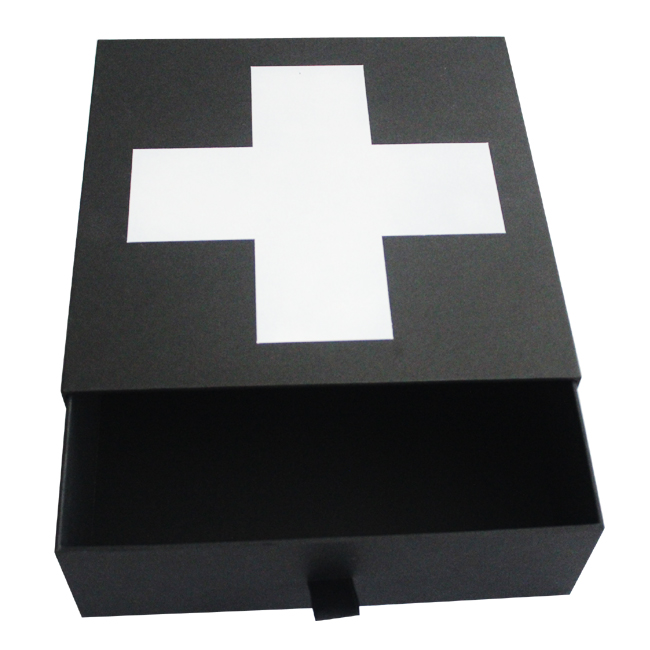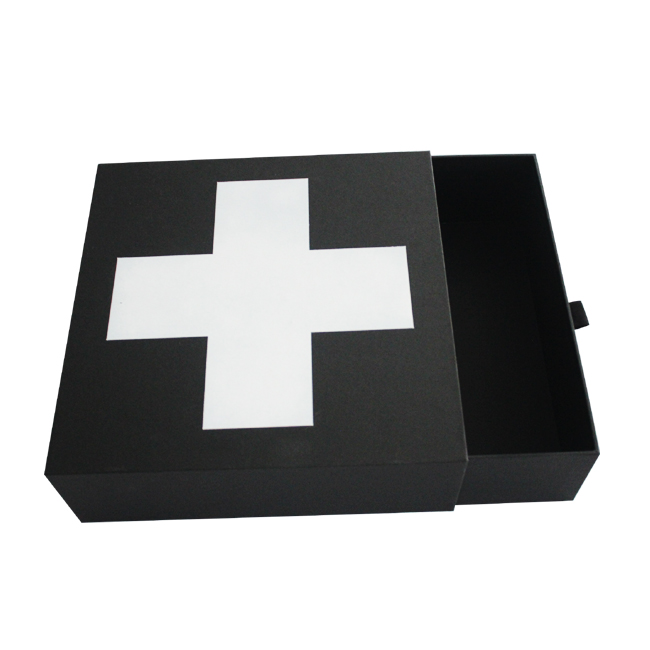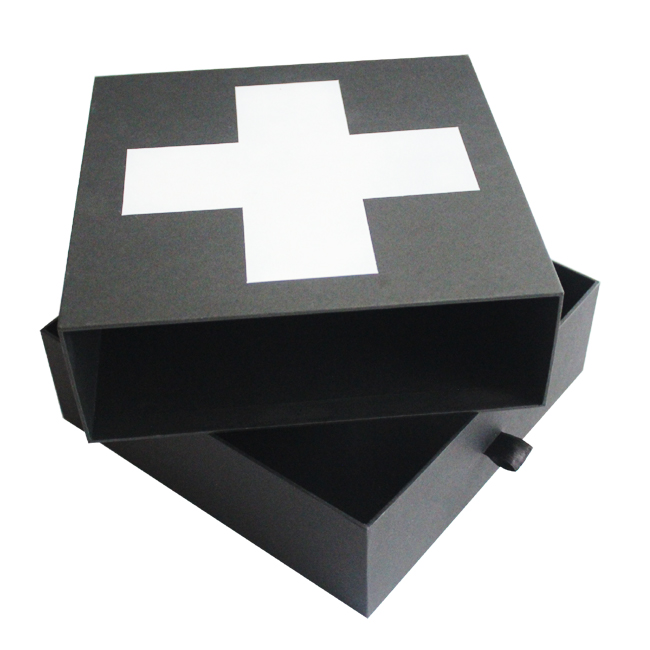 Why choose sliding paper box to pack your cosmetics?
If the paper box with lid box can give people a sense of intuitiveness, then the drawer sliding box can create a sense of mystery. It is said to be mysterious, because when you see its shape, you can have an impulse to pull out and explore the "treasures" inside.
This drawer box is a "treasure box" by nature. The drawer type cover is tubularly formed, and the box body is disc-shaped, and the lid cover body has two independent structures. The style so designed makes opening a pleasure. Slowly pulling that moment instantly becomes a kind of enjoyment. This type of package is ideal for cosmetic gift packaging, tea packaging, jewelry packaging, watch packaging and electronics packaging.
The paper drawer box is firm, convenient and practical. The drawer box can be improved by the decoration, such as adding stamping, UV, embossing, debossing and other processes, which can not only highlight the brand information, but also highlight the unique texture of the carton, the artistic sense of the whole box is full. Surrounded by the ground. The product instantly gives its own unique high-end style due to packaging. Consumer confidence in the brand is also full.
Like this black sliding box design: it just leave a white cross to highlight its logo or meaning of its brand.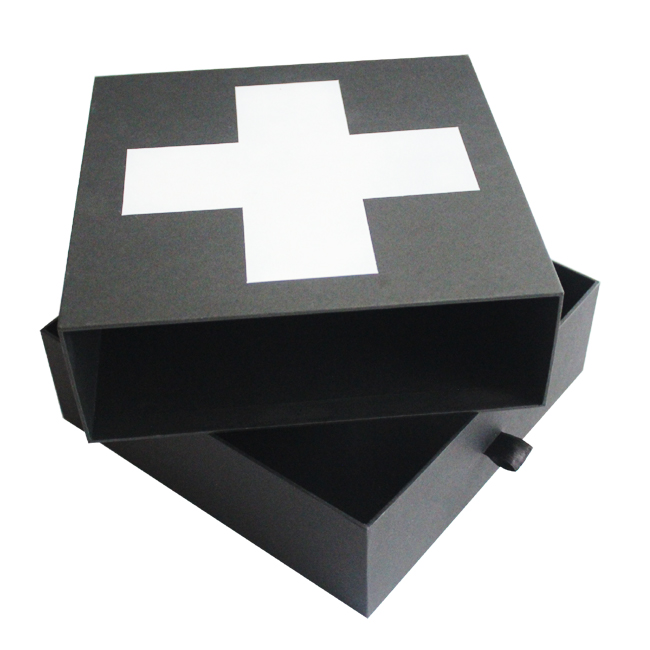 The most important thing to keep in mind when making paper sliding box is to make the drawer not too loose nor too tight for easy opening and closing.