This is a coincidence opportunity, I met Sarah on the social networking site. She open a flower store on USA and is looking for flower boxes, and we talked about box details in terms of size, style, materials, artwork, etc.
This is the boxes which Sarah want: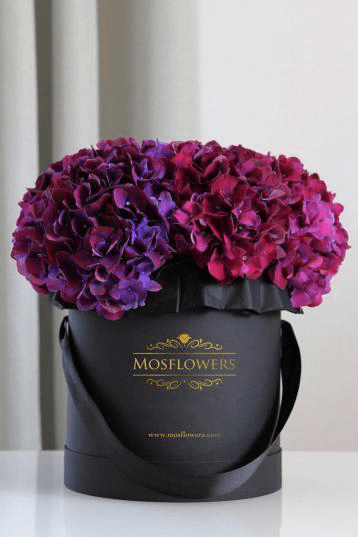 It is so nice and Sarah emphasize the tone of logo must same his box. And we particularly focus on the tone of logo printing.
The sample was spent 5days by our factory as following we production: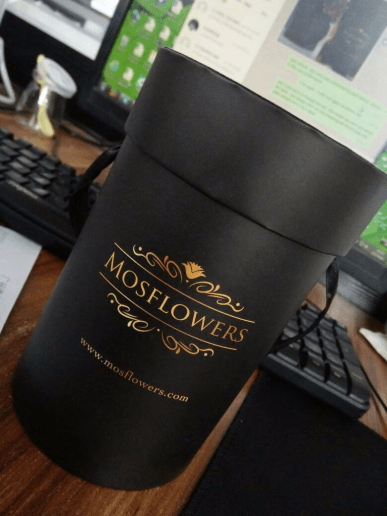 This size is small one. And the tone of logo is so similar clients need.
Sarah was so satisfied with the sample, and their company placed the order after they received sample.
We are talking about life, weather, and travel to work. As the saying goes, "I am ordering your life today, it seems impossible miracle."It is a smooth and lucky business with my friend Sarah.
By the way,we are able to provide the template if you need that,welcome to consult: