PRODUCT DETAIL
Sample Picture Show:
1. We provide high quality cartons (K=A) for boxes outer packing and also take many protective methods to prevent the cartons from being damaged.
2. We provide free service of helping customers checking shipping information to their destination at the lowest rate, giving them better suggestion of shipping ways, shipping time and shipping cost.
Take this wine paper box for example, we will put EVA insert into each box, then close the lid and ribbon and put the boxes into customized carton boxes with shipping mark requested by customer printed on both sides of the cartons.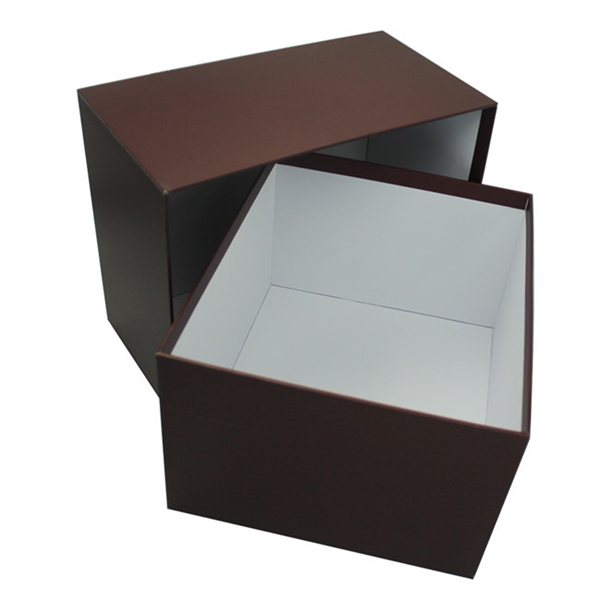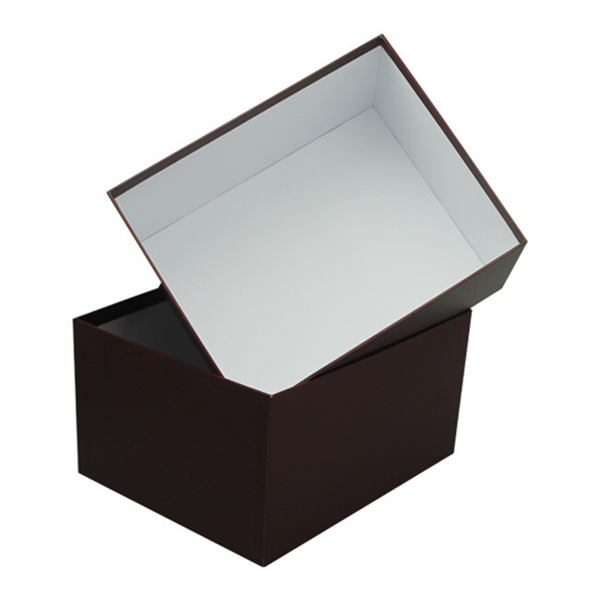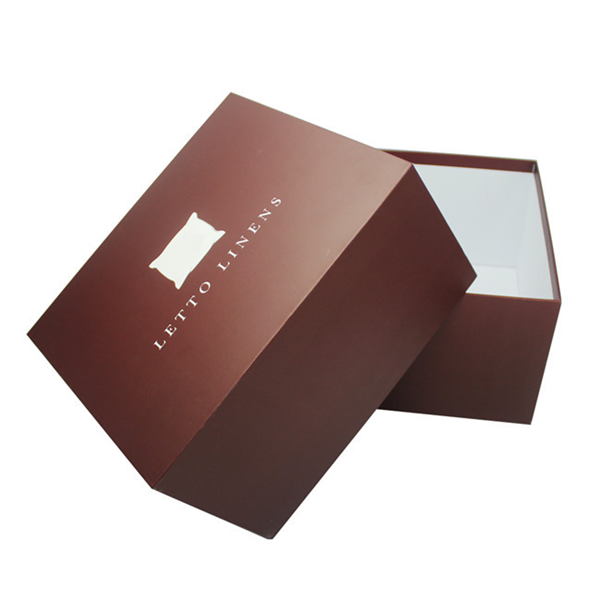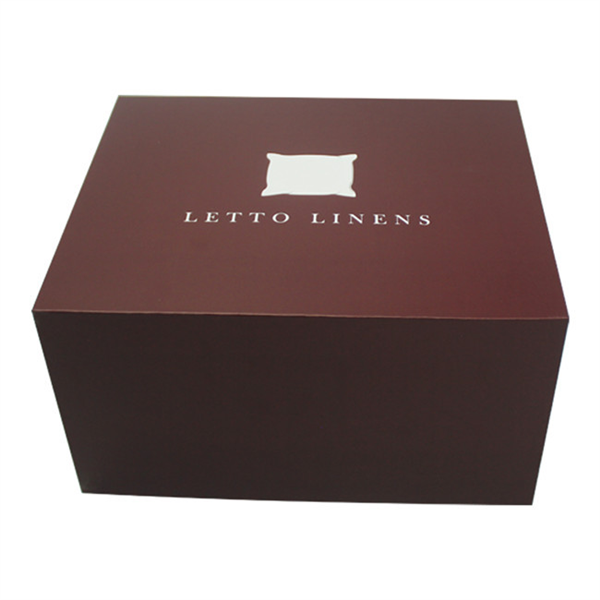 The paper box with lid shape has normally three styles based on its structure:
Hat Boxes: Hat boxes are two pieces boxes with the lid cover partial of the base or cover whole of the base. It is the most normal style among the there boxes. We can commonly see them in cosmetic packaging, chocolate packaging and electronic packaging as well as flower packaging.
Shoulder Boxes: shoulder boxes are three piece boxes, with a shoulder glued or friction-locked into cover. Usually, the lid of shoulder box is deeper than the bottom, and shoulder prevents the bottom from pushing up into the lid. Candle box, perfume gift box are well with shoulder styles.
Neck Boxes: Neck boxes are three pieces specialty boxes where the lid and bottom do not telescope or overlap. Bottom and cover kiss together or never touch each other. The inner neck can be friction locked into bottom of the box. The inner neck's function is to guide and hold the lid in place when this box is close. Wine box, watch box, jewelry box are likely to use this style.
HUAISHENG QUALITY AND SHIPPING ASSURANCE
1. Integrated QC system during production.
2. Free digital sample to confirm the design and free Pre-production sample to confirm check the whole box.
3. Any problems caused by our production or bad quality when you get the products, we promise free returns or remake.
4. Usually the mass production time is 15-20 working days. But for the urgent order, we can make an adjustment.