Folding gift box PRODUCT DETAIL
Folding gift box for cosmetic packaging sample picture show: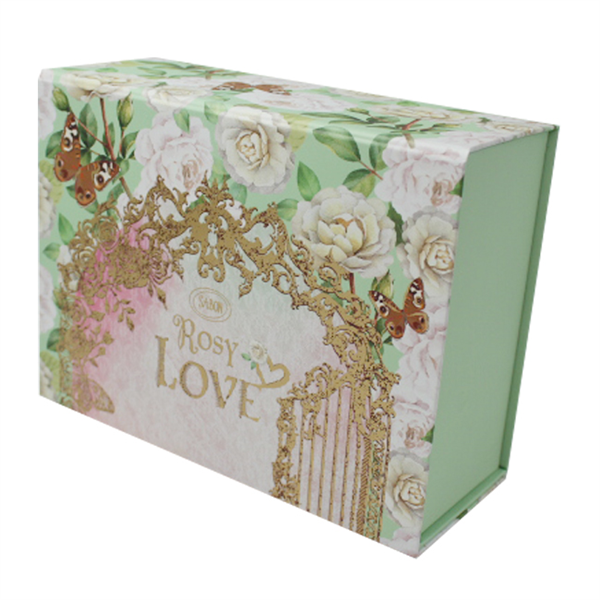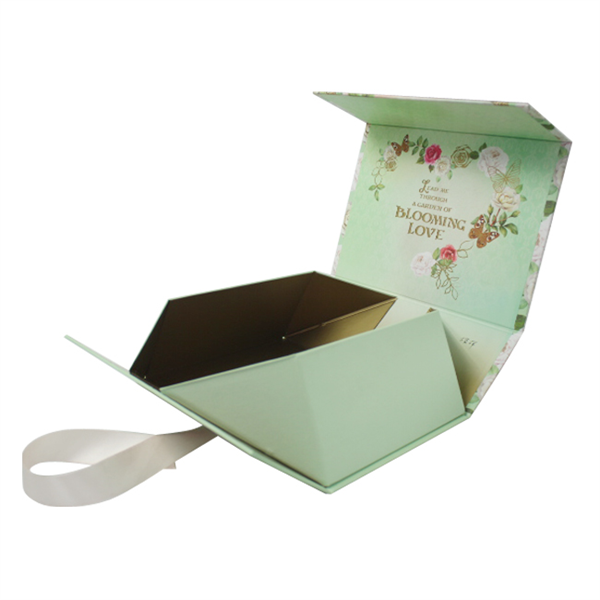 What are our advantages for custom folding paper box manufacturing?
1. 100% direct factory
We are a OEM factory who makes all the paper boxes in our own factory, we have sales department, manage department,finacial department,administrative department as well production department.Each department performs its duties and acts in perfect cooperation.
2. Strict QC inspection
From design to handmaking, each process we will make insepction, design will make digital sample for client to confirm, will have make a pre-production sample before mass production.All the raw materials and printing color, we have person in charge to make double checking. And for handmade process, there will be a quality inspector who check every box we made, once there is any quality issue,it will be requested to remake before packed into cartons.
3. One-stop service
We can provide one-stop service from design to shipping.We have our own designer in house,he has worked in designing for more than 8 years.We have 20 sales to provide each client professional suggestions and help solve any problem accured during the order. We can help order other assessories out of paper packaging if client request.Because we are more famililar about the Chinese market than our clients and we can choose the better products for them. What's more, we can also provide shipping service if you have no shipping agent in China. We have some cooperative agents and they often offer us a better price than other agents.
4. Trade security
We have three alibaba websites and cooperated with alibaba for more than 5 years. All our custom gift boxes orders can be draft on alibaba credit guarentee orders which can protect buyer's security both in delivery date and quality safety.
Why choose collapsible gift box for your gift packaging?
The collapsible paper box is the favorite rigid box style for clients in North America, Europe and Australia. The shipping cost of the rigid box is always a big concern for our clients abroad due to the big volume. One benefit is that the box can be flat shipped. When the paper box is folded, then the total volume of the product will be much less to reduce the warehouse and freight cost. The other benefit is the easy assembling. The workers can set up the rigid box easily to place the product.
The folding gift box usually costs more than the ordinary detachable lid paper box, because a lot more handicraft is involved in the box making process. But when the shipping cost is taken into consideration, the total cost will be much less.
Usually the collapsible gift box has 2 pieces of magnets on the front panel for the box seal or closure.You can also plus a ribbon to decorate the rigid box.
The foldable rigid boxes in the picture below show you how they look and assembled.These boxes can be unfolded to a flat sheet for the shipping. When the boxes are delivered to the production line, it can be easily assembled for the product packaging. It is a very popular box for the cosmetic and clothing packaging.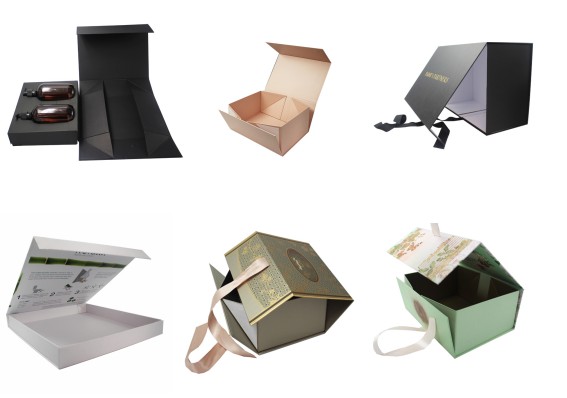 For custom service request, please click here!
What should be taken care of when making your folding rigid boxes?
1. Do you want two sets of magnets or just one?
Usually we will suggest to use one or two sets to clients based on the size of magnetic gift box. Sometimes if the client wants to pack heavy products inside, he will be recommended to use two sets. And all the magnets we use are the top quality with strong ability to close the flap. So no worry about the closing.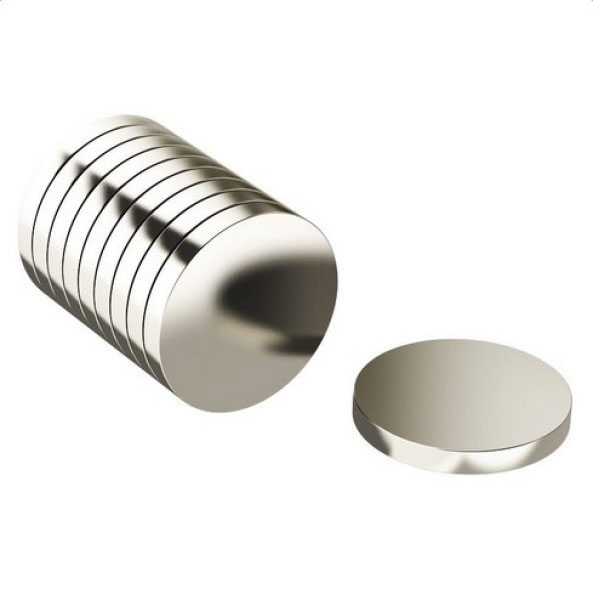 2. Do you need ribbon decoration or not?
Sometimes in order to decorate their custom rigid box, the clients will request to use two pieces of ribbon to close the lid. And also you can make custom slogan or logo on the ribbon to enhance your brand. They called silk print. There are many colors to be chosen, usually, the width from 1.5-2.5cm.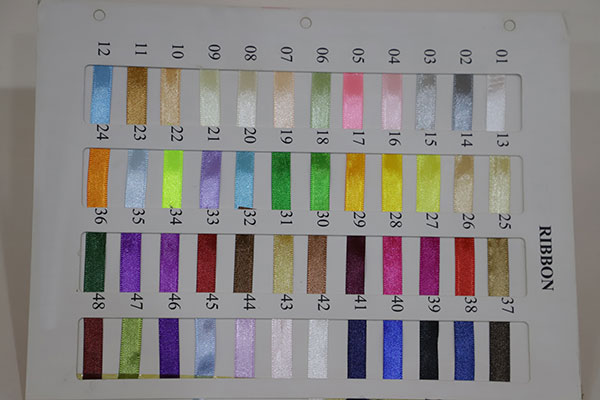 3. Do you need to glue the tape on each edge or not?
Most of the clients will request to glue the double sided tape on the corner in order to assemble the collapsible box easily when using them to pack their products. But some are no need that in order to save the cost. It is commonly thought they are indivisible for a whole folding box, but that is a misunderstanding. You should make a special request when you need us to make the glue.