PRODUCT DETAIL
Packing & Shipping:
1. We provide high quality cartons (K=A) for boxes outer packing and also take many protective methods to prevent the cartons from being damaged.
2. We provide free service of helping customers checking shipping information to their destination at the lowest rate, giving them better suggestion of shipping ways, shipping time and shipping cost.
Take this electronic packaging box for example, we will close the magnet and put the boxes into customized carton boxes with shipping mark requested by customer printed on both sides of the cartons.
Sample Picture Show: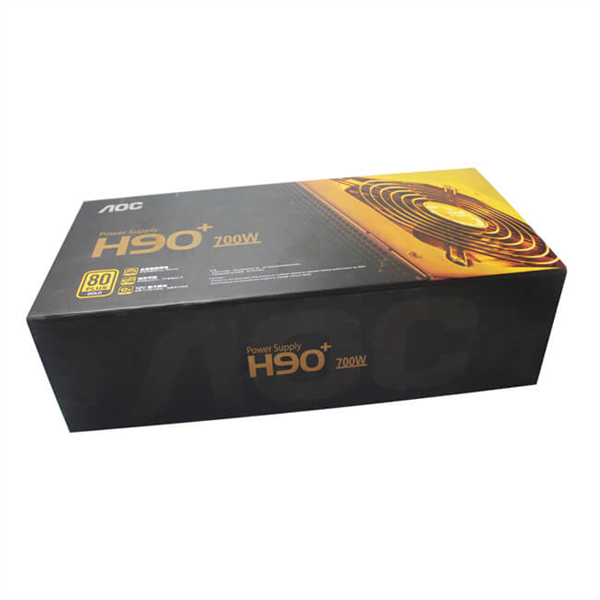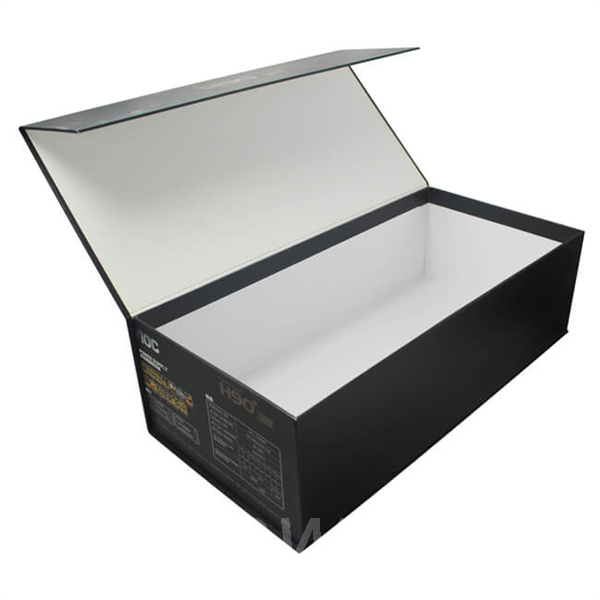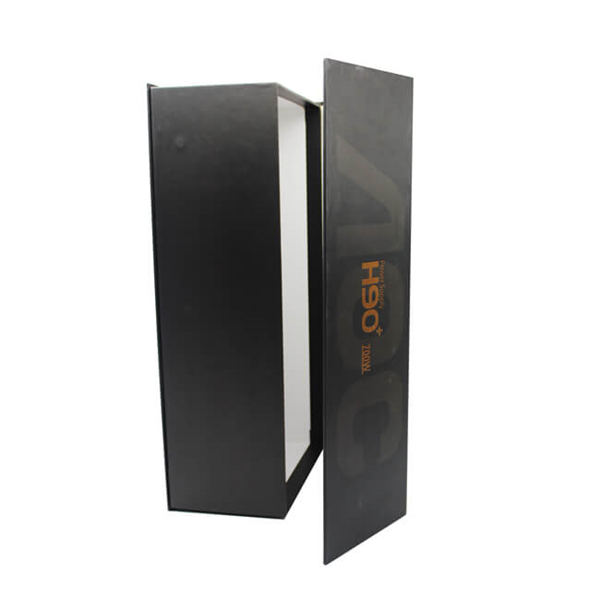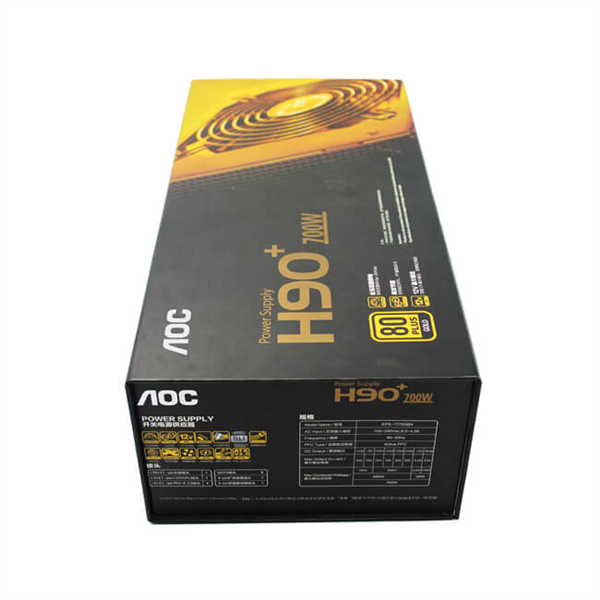 1. By courier, like DHL, UPS, FEDEX, etc. It is door to door, usually, 5-7 days to arrive.
2. By air to the air port, usually, 3-4 days to arrive.
3. By sea to sea port, usually, 15-30 days to arrive.
If your delivery time is very urgent, we suggest you choose by courier or by air.
If it is not very urgent, we will suggest you choose by sea, it is very cheap.
01. DHL / UPS / FEDEX
5-7 days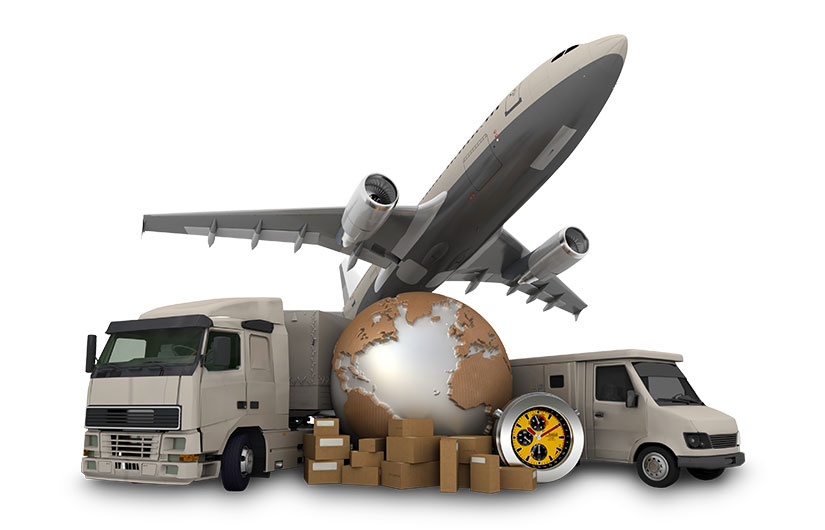 What are the advantages of our custom electronic packaging boxes?
1. This electronic packaging box is a magentic book shaped box. It it easy close and open with strong magnet.You can custom any insert to hold your products.
2. The full color printing outside the box is very clear and fresh,because we always use the 4/6 printing machine imported from Germany to print all the boxes.
3. Any size, color, logo and finish can be customized in this magnetic gift box style.
What kind of inserts can you choose to customize the electronic packaging boxes?
1. Foam: It is the most commonly used insert when making the paper electronic boxes. It is protective and nice looking, usually there are white and black foam for you to choose. And they can be cut into any shape, but must cut through. Some foams are called pearl foam which look a little shinny of the materials and it is high quality and a little expensive than normal foams.
2. EVA: like the foam, usually have two colors, white and black. But if in large quantity, you can customize any color to make some flocking velvet on the surface. It has the characteristic of high density, so it is more rigid enough than other inserts to protect some bottles or high-end electronic products. Like phones packaging. You can see them in many gift boxes in your normally life. And they can be cut into any shape, but must cut through.
3. Paper: for the cheap and recyclable reason, some clients will choose paper to be its insert to protect some light electronic products. What's more, the paper can be printed any design to highlight the products packed in. But sometimes, they are easy to be broken and can be just used once.
4. PVC: It can be cut into any shape and without cutting through And also you can laminate some surface paper with your printing design on the PVC. It is very light and more flexible than other inserts used for electronic packaging boxes. But they are mostly used in cosmetic boxes packaging. They can be customized any color when flocked with some velvet.