The story between custom jewelry packaging boxes manufacturer and brand.
Once upon a time, Maggie was looking for a company to help their custom jewelry packaging boxes needs. She searched far and wide, but nothing seemed to fit the bill. Until one day, they stumbled across our company's website and sent an inquiry that seemed to have all the answers.
Maggie was impressed with the company's knowledge and expertise on these jewelry gift boxes and paper bags, and decided to give us a chance to make the whole set samples first. They signed a sample contract and began working together.
At first,she and her boss was a bit skeptical, but as time went on, when they saw the finished box samples and our factory's services,they were very and happy and sure we will be their strong partner. As they are a trading company who purchases different products for their clients from their country, they were able to earn money, increase efficiency, and gain trust from their customers. Here are the samples for the first order (the brand is one of the biggest and famous jewelry company in SA,who owns 49 jewelry stores in local.)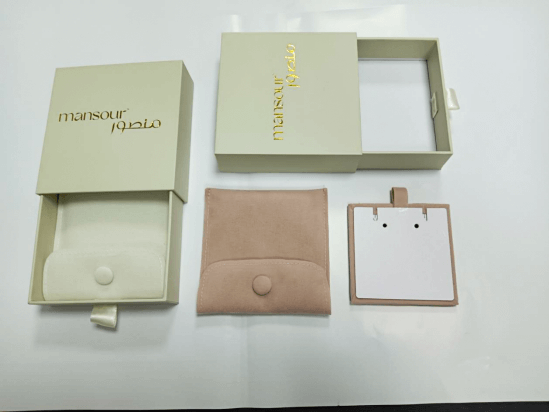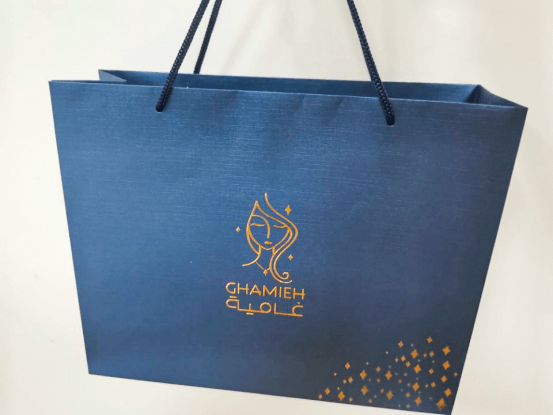 We,Guangzhou Huaisheng Packaging Inc., and this company developed a strong relationship over time, and they were very pleased with the results. We are able to help them create different shapes of gift boxes and showed to their customers and gained big orders.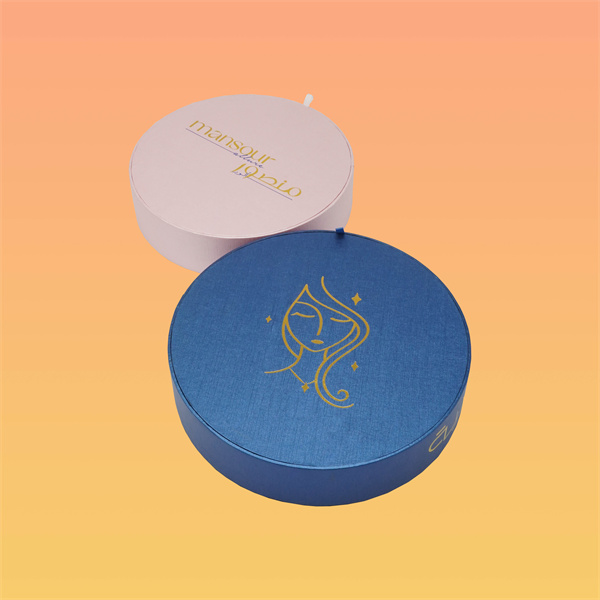 We had become so close we were like family. We had a mutual respect and admiration for each other, here are some other paper gift boxes we made for them which are very high end luxury look(some for blinders, some for stationery, some for daily use):