Packaging plays a crucial role in creating an exceptional brand experience in the world of luxury and high-end products. Customers expect their products to be presented in a visually appealing and luxurious manner, and gold foil boxes from HS Packaging provide just that. These boxes are designed to elevate your brand's image and offer a premium experience to your customers.
What is a Custom Gold Foil Box?
A custom gold foil box is a type of packaging that features a metallic finish in the form of gold or silver foil applied to the surface of the box. This finishing technique adds a touch of opulence and sophistication to the packaging, making it ideal for luxury brands looking to create a memorable brand experience for their customers. The gold foiling can be applied to the entire box or only certain parts or designs, depending on your preferences and requirements.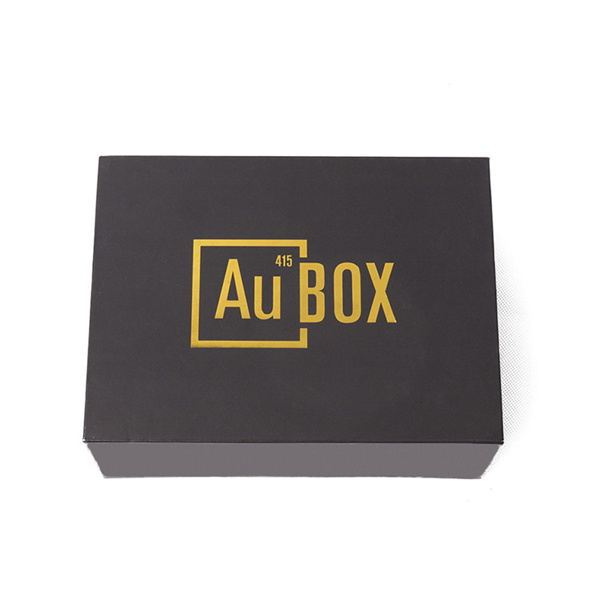 Why Choose Custom Gold Foil Boxes
Custom gold foil boxes for your luxury products have several benefits. Some of the key advantages include:
Enhanced Appeal: Gold foiling gives your packaging a unique and eye-catching look that sets it apart from other packaging options. The metallic finish adds a touch of luxury and exclusivity, making your products stand out in a crowded market.
Premium Experience: By using custom gold foil boxes, you can offer your customers a premium experience that reflects the quality and value of your products. The packaging design's attention to detail and craftsmanship create a sense of prestige that enhances the overall customer experience.
Versatility: Gold foil boxes can be customized in many ways, allowing you to create a box that perfectly suits your brand's aesthetic and style. You can choose to have the entire box covered in gold foil, or you can opt for partial or full coverage of specific parts or designs. Additionally, you can customize the box with any printing or embossing techniques you desire, making it truly one-of-a-kind.
Economies of Scale: As a professional gift packaging box manufacturer, we offer custom gold foil boxes at economical prices, making them an affordable option for luxury brands. By ordering in bulk, you can save money on packaging costs while still delivering a premium product to your customers.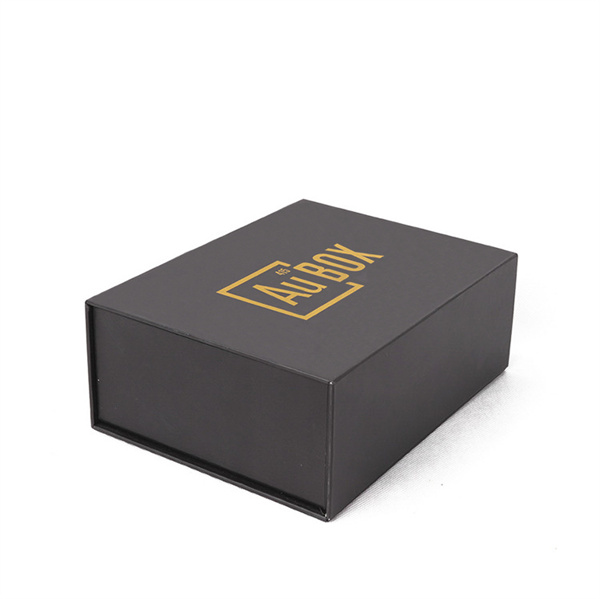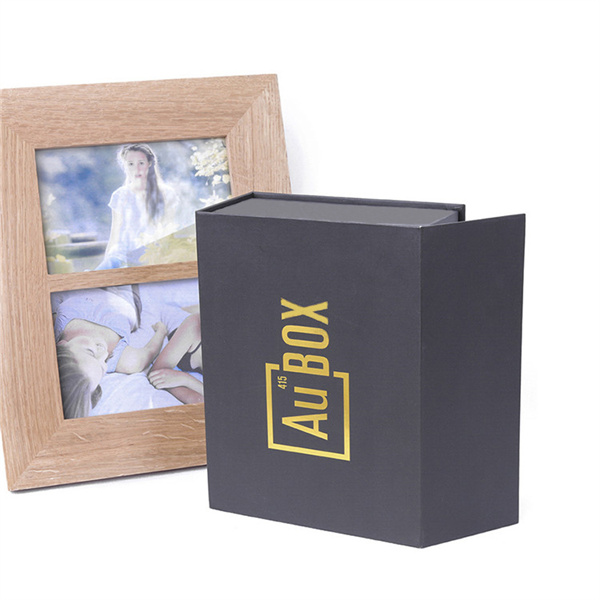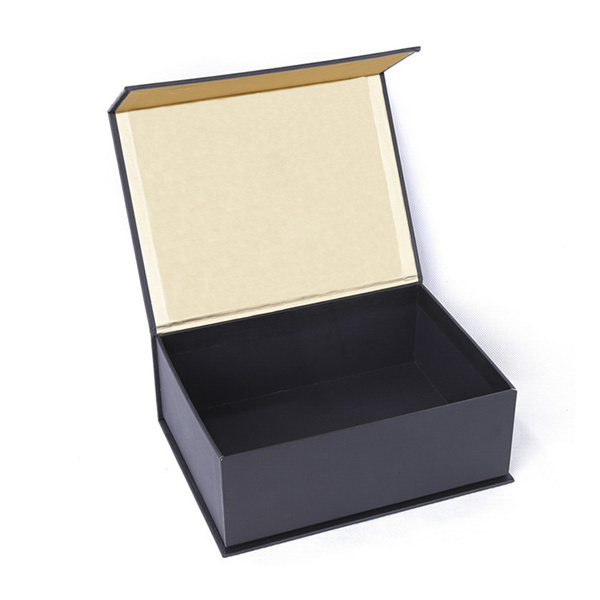 How to Get Custom Gold Foil Boxes?
Getting custom gold foil boxes from HS Packaging is easy! Here's how:
Choose Your Box Style:
Our wide range of box styles offers you numerous customization options. From simple cardboard boxes to more intricate designs, we have something for every brand preference and budget.
Select Your Printing Options:
Once you have chosen your box style, you can customize it further by selecting the printing options that best reflect your brand's identity. Whether it's a logo, tagline, or product information, our advanced printing technology ensures crisp, high-quality prints that last.
Choose Your Foil Color:
Gold foiling is just one of the many finishes available at HS Packaging. We also offer silver foiling, which can add a touch of sophistication to your packaging design. Choose the color that best complements your brand's aesthetic and target audience.
Place Your Order:
With all your customization options in place, simply place your order with us online or over the phone, and our team of experts will handle the rest. We pride ourselves on providing fast and reliable service, ensuring that your custom gold foil boxes arrive at your doorstep in perfect condition and on time.