Gift packaging box solutions for Sabon
Gift packaging box solutions for your brands
The pursuit of continuous innovation is our mission
About "Sabon"
Sabon is a global natural bath, body, grooming, and home ambiance product brand that offers a wide range of cosmetics, natural cosmetics, cosmetics for body and face care, environmental products, bathroom products, and accessories.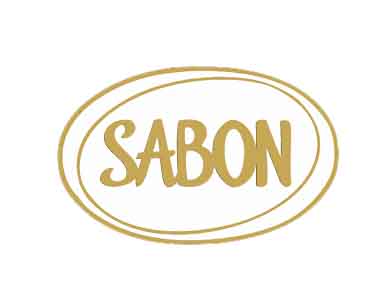 Sabon is a retail chain of skincare products. From the first store in Tel Aviv, which opened in 1997, Sabon has grown to an international chain with more than 135 stores in the Netherlands, France, the United States, Japan, Romania, Italy, and Spain. Acquired by "Groupe Rocher" in 2016.--It is at the same time, the purchase manager, named Roey Shabtay, found our company to develop the gift collection boxes.
About "Groupe Rocher"
Reconnect people to nature is the company's mission
"I believe in my love of nature, and then in a certain entrepreneurial spirit, and why not in Breton tenacity?"--said Ives Rocher
Nature is their guide since 1959, Creators of botanical beauty, they grow their plants, in Brittany, in agroecology in their organic fields in La Gacilly, with respect for the land and biodiversity.
Together, they act for a more natural, strong, and relevant beauty. A more sustainable beauty, more respectful of plants, soils, and people.
With the Yves Rocher Foundation's PLANT FOR LIFE program, 120 million trees were planted: one every three seconds and that is only the beginning.
Its subsidiary corporations such as #sabon #IDparfums #Arbanne #Dr.pierrericaud #Kiotisparis #stanhome #flormar #Petitbateau, all have the same mission for nature. And they all have a high demand for custom gift boxes.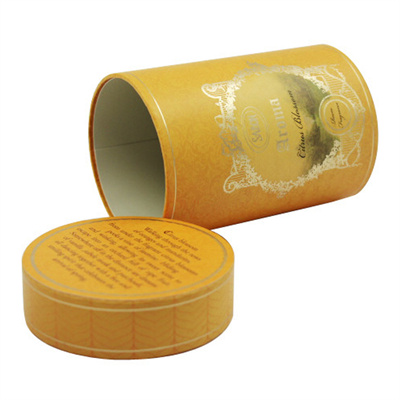 The story between GH packaging & Sabon Global
Different collections with different designs for magnetic folding boxes
For Mother's Day
When Roey first met us, they were requesting a new collection of collapsible boxes for Mother's Day. Their standards for choosing a cooperative supplier are very strict.
1. They have dispatched two persons for factory inspection, one from France, and one from China(They have a quality control department in Shanghai)
2. They need samples before ordering for every different design, to match the same box color, same box weight, same materials, and finish of their previous samples.
3. They requested fast delivery when they have urgent orders.
Here are the first gift collection boxes for Mother's Day: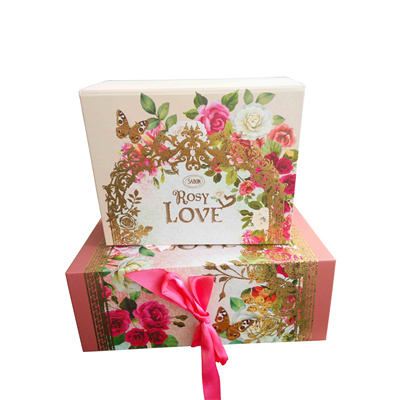 For 10 years celebration collection
This collection was a little special, as it is for the celebration of the company in Japan. So for the folding box, the Sabon design team changed the normal printing ink to metal ink which makes the box has metal affection and looks low-key luxurious.

For summer collection
The most difficult process for each collection production is to follow the colors.
All the colors the Sabon team provided are very light colors which need to make hanging screen printing. Because of the many light colors, it is very hard for the captain to adjust the ink for each printing.
But the old saying says" All things are difficult before they are easy", with rich experience, our printer captain made this work very successful, no matter how much time we spent on it, it was worth doing that. Our customer, Sabon, was very satisfied with our work. And introduced a new series of tube boxes to us for production.
Fragrance packaging style--Cylinder tube box
The main series for fragrance are 3 colors and 2 sizes of tube boxes;
But for different collections, they will also customize different designs of ribbon cylinder boxes;
The big success
For now, we have cooperated with Sabon for more than 8 years. We, GH packaging have been a very reliable gift box supplier for Sabon Global.