AnitaHass: Recycled Luxury Brand Gift Packaging
Elegant Magnetic Folding Box Packaging
With FSC certificated paper packaging is an environmental protection trend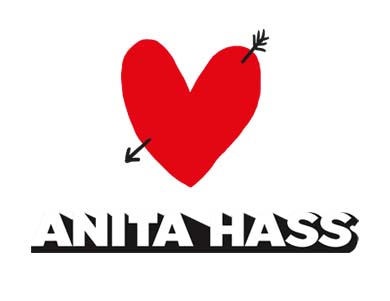 Who is Anitahass?
Anitahass is a famous brand of high-fashion products,loated in Germany since 1970, such as apparel, shoes,hats and other fashion gifts.Why Anithass can become a leader in fashion industry? Its company has hundreds of designers, amazing? It has both e-commerce business(anitahass.com) and physic stores.If u were in Europe, u must shopped their stores in some day or bought some fashions in their website.Their products always show degree of dynamism and passion fashion.It is similar brand compared to "Mytheresa"-his competitor (This is also one of our cooperated clients,we makes luxury fancy paper collapsible boxes for this brand).
I have to say this company is even older than my father,they have gained much fans and had a good reputation among the world before they found us for seeking gift packaging solutions.
The marvellous fate between GH packaging & Anitahass
The CEO of Anitahass, named Christian,he scanned our website on 21th,Oct.,2022 and searching magnetic boxes for fashion items. When he sent me a picture, I knew he would be my client:
Because this gift box picture he caught from Mytheresa website, I know the boxes also made by our factory. It is a very fantastic feeling when we know someone in the world liked the boxes we made for other brands. Our mission is to make everyone in the world can use the paper packaging made by Huaisheng. I think sometimes, we did!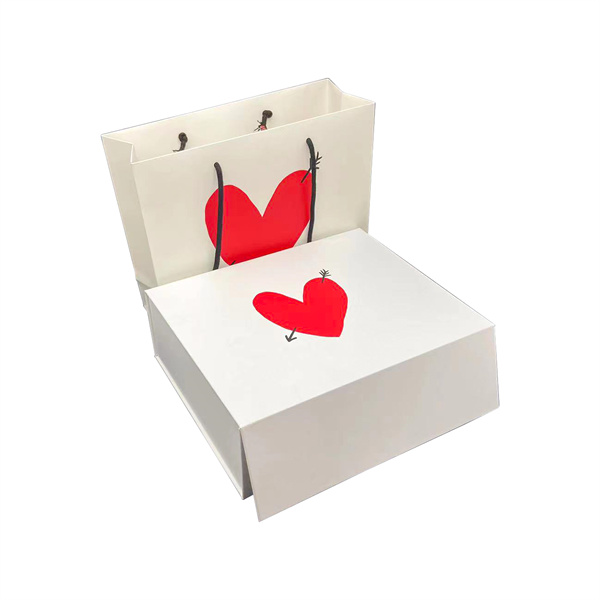 The sampling process
After several days of communication and suggestion,Christian was fully trusted our company and believed we could be his long term packaging supplier.
Since it was his first time trying to make magnetic collapsible boxes for his brand, before he only used paper bags and tissue paper, he decided to first make samples to check both quality and sizes. We totally understand his concern and our company supports pre-production sample before orders as well.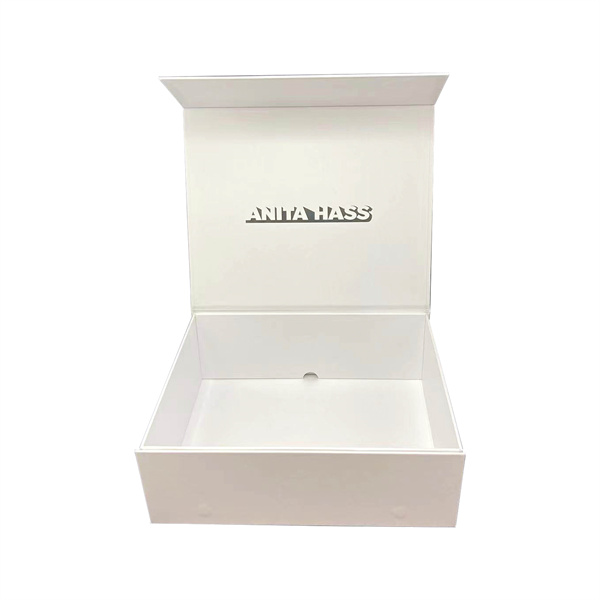 We made him two styles of folding boxes, one was normal foldable box with double adhensive, one was more eco-friendly foldable box with two extra cardboard for easy closing. The later was same style as Mytheresa box.
When he received the sample boxes, he liked them very much, especially the later one. And then started to make paper bag samples from us.
We understand his artwork and ideas very clear and made samples very quickly. As soon as he got the samples, he was ready to place an big order. Even price was also important and he found other two suppliers , one also in China, one in German, he finally chose us to be his packaging manufacturer. What he said to me"Angela, you are always professional and makes things easy and I like working with u!"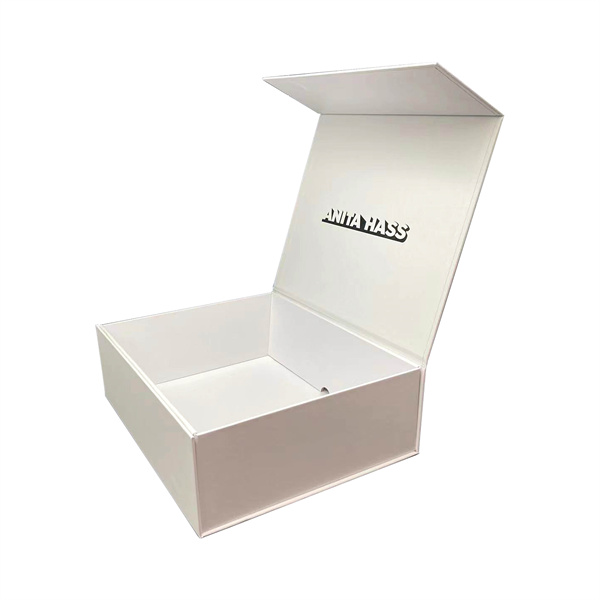 The deal
On Dec. Of 2022,he confirmed all sizes he want to make and we gave him quantity suggestions based on 2 pcs of 40HQ containers, in this way he can use the same money to buy more boxes and bags. We also helped him for shipping to the door, he only need to wait until the boxes arrived his eyes.
He hoped if these packaging makes his business more better, he would be reordering more and more from us. This is also our wishes.