Product packaging box we made for shoes brand
Who is SOLS LLC?
CEO Liz and Cici went back to Mexico in 2000, and during their visit they found beautiful shoes made by Mexican artisans. Liz and Cici, are two Mexican-American sisters who share a love of shoes, entrepreneurship, and our unique heritage. Armed with degrees in business and a desire to give back, they started SOLS to create something meaningful for the community in Utah, people in Mexico, and the rest of the world.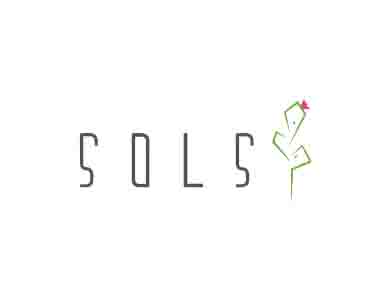 The story between SOLS and Huaisheng Packaging Inc., Ltd.
In 2022, one of the CEOs Liz found me on our website leaving the message of which packaging type and quantity she needed.
A prompt reply is one of the most important elements of a deal. I replied in one hour, and after a brief communication, I knew she wanted to improve the quality of the packaging box as her company is growing. By knowing the request of customers, I took videos of our factory and the boxes we made before to show our ability and capacity to gain her trust to get more orders. In my anticipation, Liz did show many interests in our company and ask a new quote with a larger quantity. At that time, I knew she will order from me, so I made a quotation with the quantity she needed. In consideration of cost-effectiveness, she finally chose a higher quantity quotation; because for customized products, the higher the quantity, the cheaper the unit price. With rich experience, we confirmed the larger quantity order in one week.
The process of pre-production sample & production
Because this was the first time changing the packaging, Liz wanted to check what the box will be like before mass production, we offer the service of making a pre-production sample for free. We quickly confirmed the designs and started the sample.
Liz was very pleased with the sample and confirmed the mass production for us. With confirmation, we arranged the production and ship out as fast as we can. Both of us hope with the new packaging, the business will be better and better.
And till now we keep in touch with each other and looking forward to the next cooperation.