Custom single-bottle wine paper bag Product Details:
Whether it's a special occasion or just a casual evening at home, a good bottle of wine can make all the difference. But what makes a good bottle of wine even better? The answer is simple: the packaging. Let HS packaging introduce the interesting design of wine paper bag.
This wine paper bag is the perfect way to package your single-bottle wine products. Made from high-quality materials, this paper bag is sturdy and durable, ensuring that your wine product is well-protected during transportation. The handle makes it easy to carry and is perfect for gift-giving occasions.
But the unique design sets our wine paper bag apart from the rest. The card in the shape of a wine bottle is pasted on the outside of the paper bag, making it an interesting and eye-catching design. The design of the card is not unique but also practical. It allows you to showcase your brand information interestingly and creatively, making it more likely that customers will remember your brand and choose your products over others.
The custom paper bag is not only a great way to package your wine products but also a way to promote your brand. Whether you're a small business or a large corporation, this paper bag is an excellent marketing tool to help you stand out.
But the benefits of wine paper bags don't end there. It's also eco-friendly, making it a great choice for businesses that are committed to sustainability. The materials used in the production of this paper bag are recyclable, making it an environmentally responsible choice.
In addition to being eco-friendly, the handle of the paper bag is also customizable. We offer a range of custom design options, allowing you to create a unique and personalized paper bag that reflects your brand and style. From the color of the bag to the design of the card, every aspect of our wine paper bag with a handle can be customized to meet your specific needs.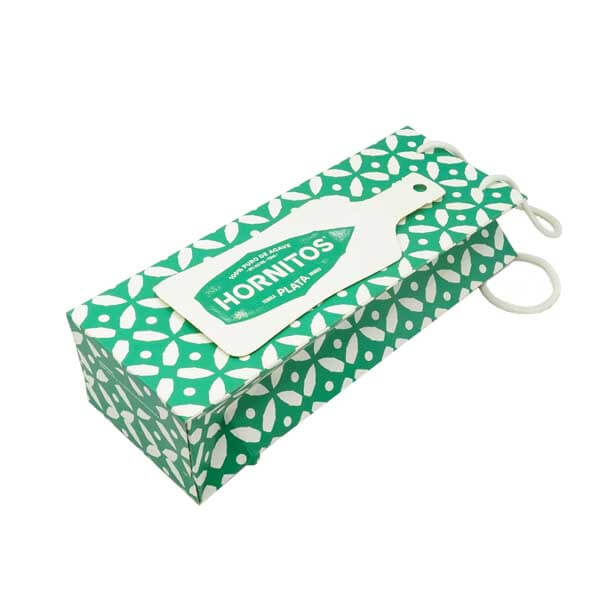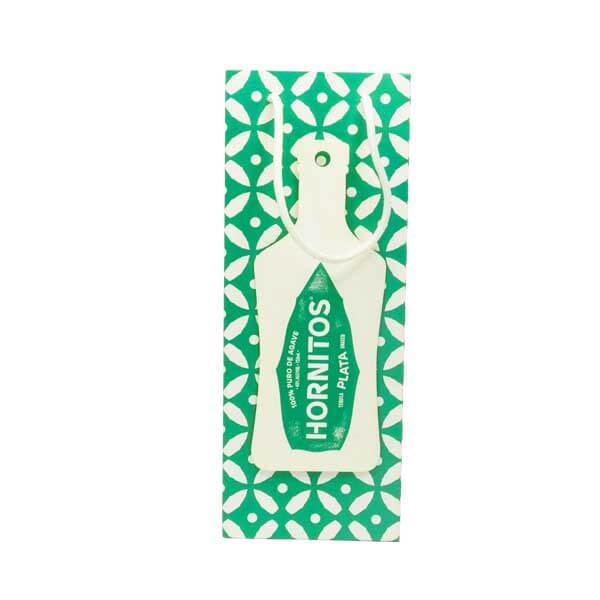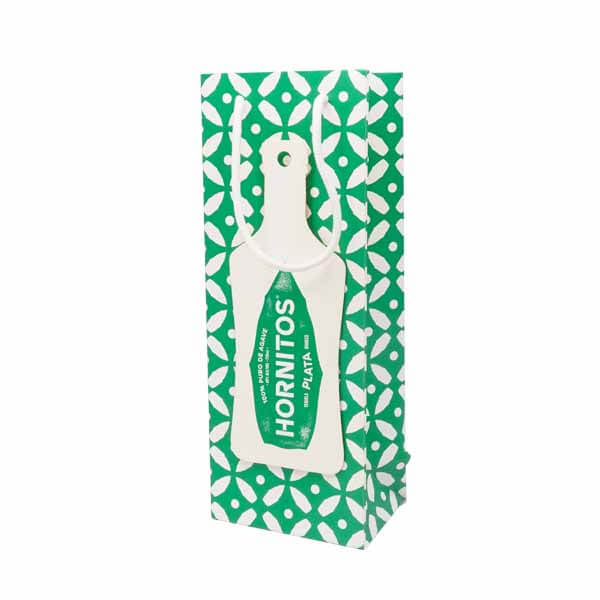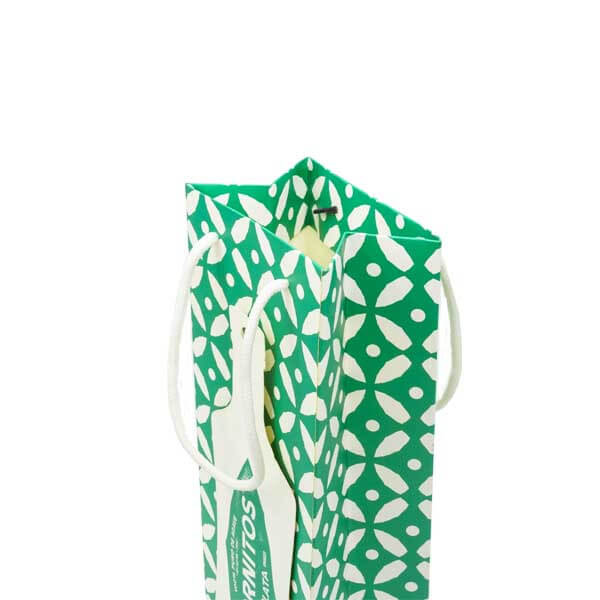 OUR SERVICE