Custom magnetic packaging box case--the story between HS and Miko
From HS sale's director-Angela
Have you ever heard "Miko"? Have you ever bought a robot from "Miko"to your children ?Today I want to share with you a long and hard journey between our HS and Miko.
I remember I got an inquiry on 2020, Miko's purchase manager inquired a mailer box for first generation of their robots. I knew after that it was when they developed their business. Before they put so much money and work into studying but failed. Here was the box they inquired at the very beginning, the quantity for quote is **k, **k, ***k: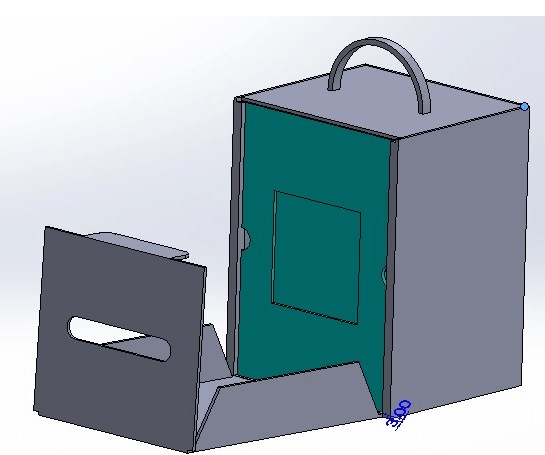 This is kind of mailer box, we also call it corrugated box, not rigid box. But our factory mainly does gift boxes and handmade packaging. I knew I had very few chance to get their order if I did not give a very competitive price.
Before I discussed with my leaders and teams, I searched on google about their website to see what they sells and how much of the robots and if they represent very well in the market. I found that Miko was a good customer to follow and their industry was a very good and new one in the current world. And it is worthy quoting as Miko may need custom gift packaging with a very large quantity in future.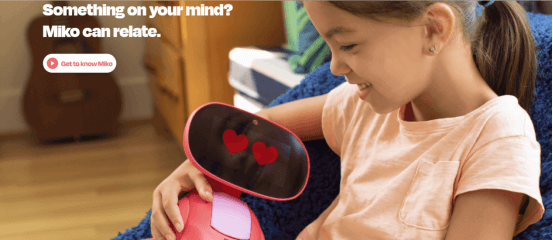 So even in the first batch I didn't get their order, I contacted Miko's purchase manager very frequently. That's why makes him remembered me when he had the request of magnetic gift boxes in 2022. Talking about magnetic boxes, we are of course the top 10 of suppliers in Guangzhou ,China. We have two automatic production lines for this kind gift boxes. One day we can produces more than 15000pcs finished boxes. So when I got this quote , I know my chance was coming. But how to bit from Miko's two previous suppliers, we made Miko very professional suggestions and doing samples for testing again and again. Finally, our boxes went through their drop test and other tests and our price is the most competitive one among the three paper box suppliers. We got the order of ***k magnetic boxes.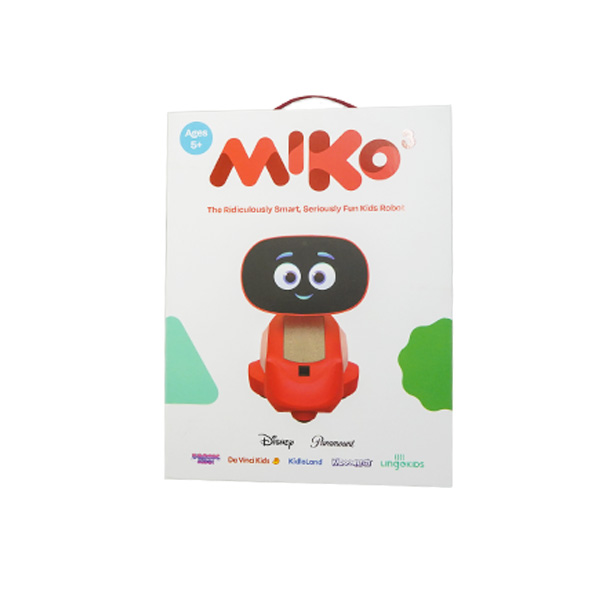 Here shares some sample pics from our mass orders:
Box style: magnetic shape.
Box material: 157gsm art paper laminated on 2mm grey board+ paper pulp tray(eco-friendly materials with FSC certificated) +paper handle, paper lid and paper stickers.
Box finish: Pantone+CMYK printing+spot UV.
Box usage: robot packing.
For the year of "2022 world cup",we also customized a gift box for their special request.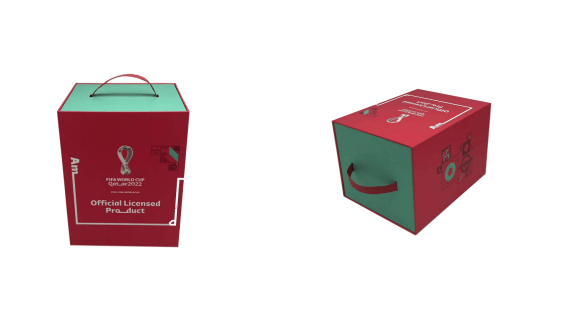 let's expecting the continuous business between HS packaging and Miko in the future.