The Luxury Clothing Packaging Boxes: We Made for VINTA Gallery
Who is VINTA Gallery?
VINTA Gallery is a fashion shop to create innovative and intentional handcrafted, heirloom quality Filipiniana and Filipino-inspired clothing and accessories through a decolonizing lens.VINTA Gallery started in 2009 and was launched as a social enterprise within Kapisanan in 2013. In 2016, it was incorporated as a for-profit/private business and launched as an e-commerce brand catering to the world. It has 2 locations, Canada and Philippine.
Unlike the fast fashion shop which makes cloth by machine and changes new products every month, VINTA Gallery custom Philippine clothing by every single customer by hand,so every dress they made is so fit and elegant.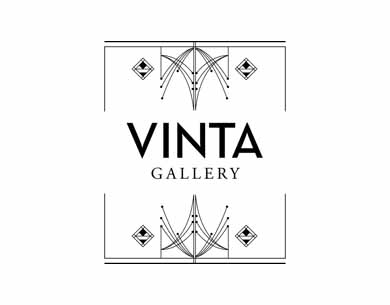 Why Guangzhou Huaisheng Packaging can be a reliable supplier.
The founder of VINTA Gallery,Caroline,sent the requirement to us via the website in August 2022. Before she sent the requirement to us, she has asked for many package companies and took a lot of time to find their box supply , but finally she choose Guangzhou Huaisheng packaging company as her supply . Because of the special demand, other package companies can't reach it .
First, she needs * different sizes of the box, each just for ****pcs.
Second, one of the boxes is very large for the custom dress which sells very expensive, and needs a luxury box to fit in, and it need a high-quality box material to make.If it is not good enough,it would easily break when it is shipped.
Third, this 3 sizes of boxes need to ship to different places (USA, Canada, Philippines)in a short time .
All these demands need an agile and excellent production management capacity of the factory to cooperate.And Guangzhou Huaisheng packaging company did it and produce it in a short time.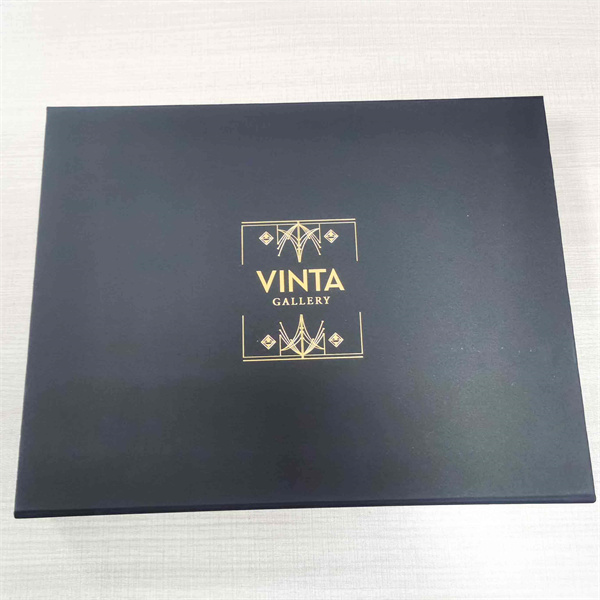 How our cooperation is going on with the VINTA Gallery company?
After Caroline received the box,she was very appreciative of the service we did for her,because the other company couldn't meet her need so perfectly.
So far, VINTA Gallery becomes one of our regular customers, we help them achieve their mission of dusting off the quintessential glamour and chic of Filipiniana fashion of the past and bringing it to the world.