With the rapid recovery and rapid development of the printing and packaging market, our country has gradually become the global printing center, which has driven the printing and various types of packaging enterprises to print various types of printing such as prepress technology, printing, printing technology, packaging design, quality management and marketing talent increased sharply.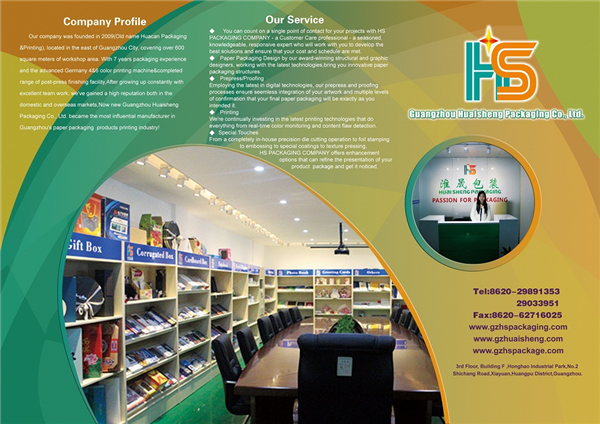 As the most important printing and packaging production base in the country, the Pearl River Delta Region is facing a big gap in the design and production personnel, technical operation personnel and production management personnel in various printing and packaging fields.
Good news is on 12th,March of this year, there will be a special recruitment held in Futian District,Shenzhen. The recruitment will attract nearly 100 well-known printing and packaging enterprises from the Pearl River Delta, Yangtze River Delta, Jiangsu and Zhejiang provinces and regions. For job-seekers to provide 1000 highly targeted professional jobs.Our company Guangzhou Huaisheng Packaging Co.,Ltd is also located in Pearl River Delta-Guangzhou, and now are making wide range of recruitment printing and packaging talent, such as printing merchandiser, quotes, foreign trade clerks.Expecting your participation. The address and contacts please find on our website"Contact".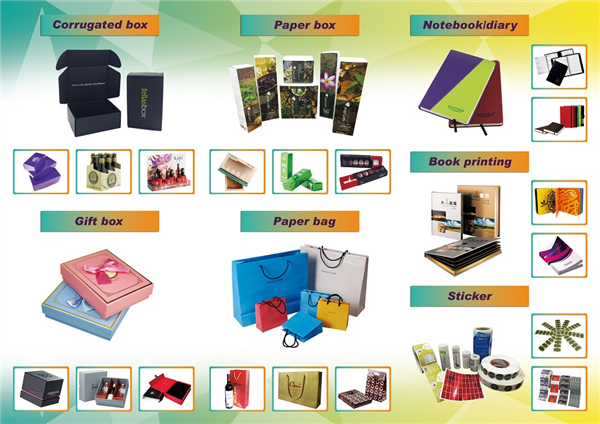 Our company was founded in 2009(Old name Huacan Packaging&Printing),located in Guangzhou huangpu district,covering two floors about 1800 square meters of working area. Now with 9 years packaging and printing experience as well as 58 workers. Mainly focused on the customized gift boxes making with advanced facilities and professional handcraft manual workers.On the other hand,we provide printing services to make books, notebooks,gift bags, as well as stickers.