Custom velvet bag with logo for jewelry
Velvet bags are a popular choice for storing and presenting jewelry. These soft, plush bags offer an elegant and sophisticated way to showcase your precious pieces. Velvet is a durable and versatile material that provides excellent protection for your jewelry while adding a touch of luxury to your collection.
One of the primary benefits of using velvet bags is their soft and gentle texture. The smooth surface of the velvet protects delicate jewelry from scratches and abrasions, helping to keep them in pristine condition. Plus, the plush interior of the velvet bag cushions the jewelry, preventing any damage or breakage during transportation or storage.
Another key advantage of velvet bags for jewelry is their versatility. They come in various sizes, shapes, and colors, making it easy to find the perfect fit for your collection. You can choose from small drawstring bags for individual pieces or larger pouches for multiple items. Additionally, velvet bags can be customized with prints or logos, which makes them an ideal option for businesses looking to add a personal touch to their packaging.
Jewelry Velvet bags are also an affordable and practical way to store and transport your precious pieces. Unlike hard cases or bulky boxes, velvet bags are lightweight and compact, making them easy to carry in your purse, luggage, or pocket. They are also an excellent way to organize your jewelry at home or when traveling, allowing you to easily access your favorite pieces without having to dig through a tangled mess.
Velvet bags for jewelry are a stylish, practical, and affordable accessory that offers excellent protection and presentation for your precious pieces. Whether you're a collector, a jewelry maker, or a business owner, these soft and plush bags are an ideal way to showcase your collection while keeping it safe and secure. With their versatility and customization options, velvet bags for jewelry are a must-have accessory for any jewelry lover.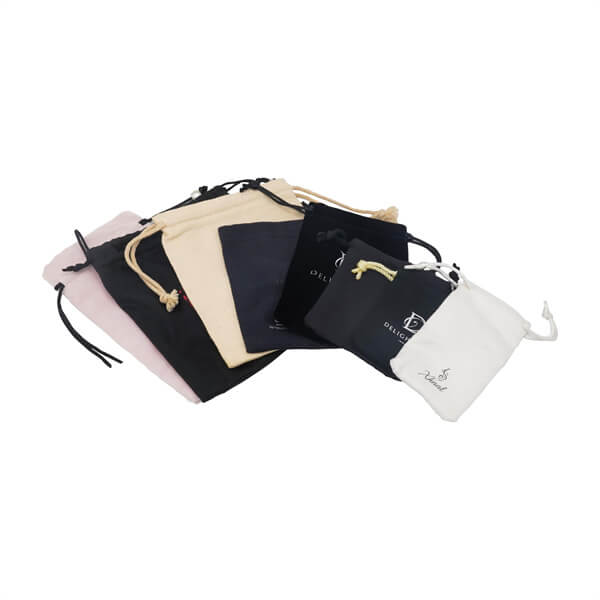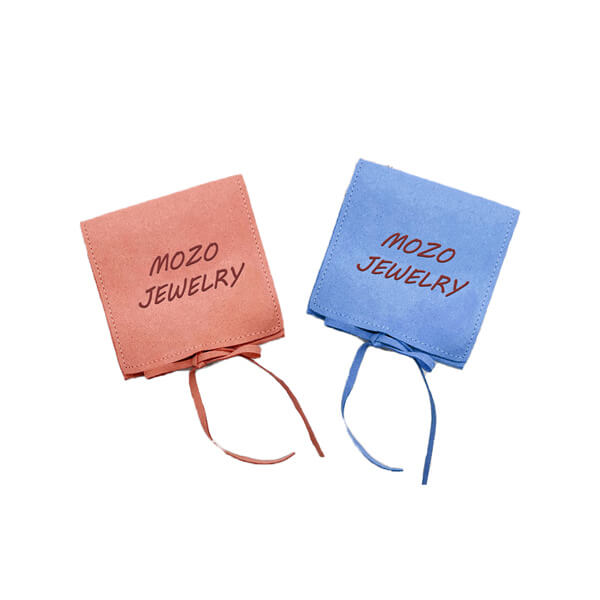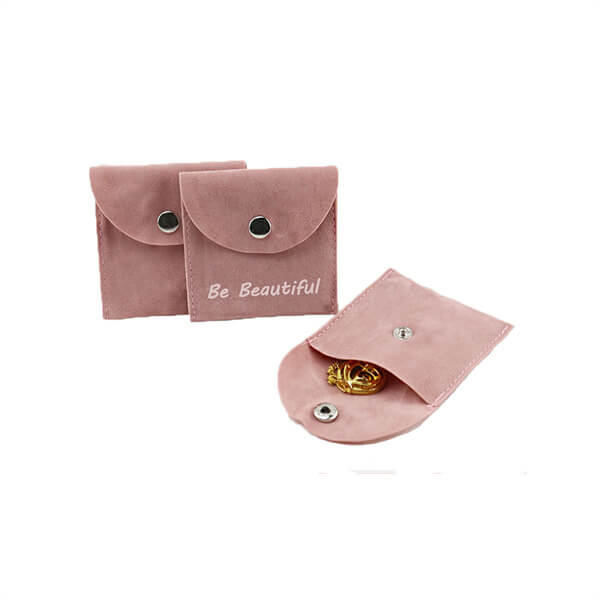 How to design velvet bag
Designing a velvet bag for jewelry is an important aspect of jewelry packaging. The right kind of packaging can make a big difference in the way customers perceive your products. A well-designed velvet bag not only adds to the aesthetic appeal of the jewelry but also plays a crucial role in protecting it from dust, scratches, and other damages.
When designing a velvet bag for jewelry, there are several factors to consider. Firstly, the size of the bag must be appropriate for the jewelry it will hold. It is crucial to choose the right dimensions as too much space can cause the jewelry to move around and potentially lead to scratching or damage; conversely, a bag that is too small may cause the jewelry to become squished or tangled.
The material used for the velvet bag must be chosen carefully. Velvet is a popular choice because of its soft texture and luxurious appearance. However, designers must ensure that the quality of the velvet is high enough to protect the jewelry inside it. Additionally, designers must take into account the color of the bag, which should complement or contrast with the colors of the jewelry.
The design of the bag should reflect the brand identity and the type of jewelry being sold. For example, if you are selling high-end or luxury jewelry, a more ornate and detailed design may be appropriate. On the other hand, if you sell minimalist or modern jewelry, a simpler design with clean lines may be more suitable.
Designers must consider the practicality of the bag. A well-designed velvet bag should be easy to open and close, with secure fastenings to keep the jewelry safely inside. The bag should also be durable enough to withstand frequent use and handling.
With attention to these details, a well-designed velvet bag can enhance the overall presentation of your jewelry and contribute to the success of your brand. If you need custom velvet bags for your jewelry products, welcome to contact us.