As the e-commerce industry continues to grow, the importance of packaging in creating a positive customer experience cannot be overstated. For Amazon sellers, the packaging is not only a means of protecting their products during shipping but also an opportunity to create a memorable brand image and enhance customer loyalty. At our reliable packaging box manufacturing company, we understand the unique packaging needs of Amazon sellers and provide customized packaging solutions that meet their specific needs.
Amazon Packaging Solutions We Provide
At our packaging box manufacturing facility, we provide a range of packaging solutions for Amazon sellers. These include:
Product Packaging Boxes:
We design and manufacture custom product packaging boxes that are tailored to your specific product requirements. Our product packaging boxes are made of high-quality materials that provide excellent protection during shipping while also enhancing the visual appeal of your products. We can customize your product packaging boxes with your brand logo, colors, and other design elements to create a packaging design that reflects your brand's personality and values.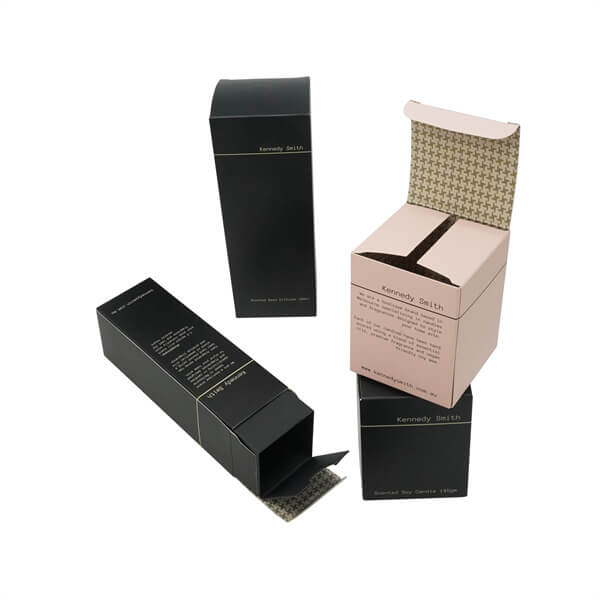 Shipping Boxes:
Shipping box is very important for ecommerce business and it's designed to protect your products during transit. Our shipping boxes are made of durable corrugated paper that provides excellent cushioning and shock absorption properties. The shipping box also can print brand information that to create a cohesive brand image throughout the customer experience.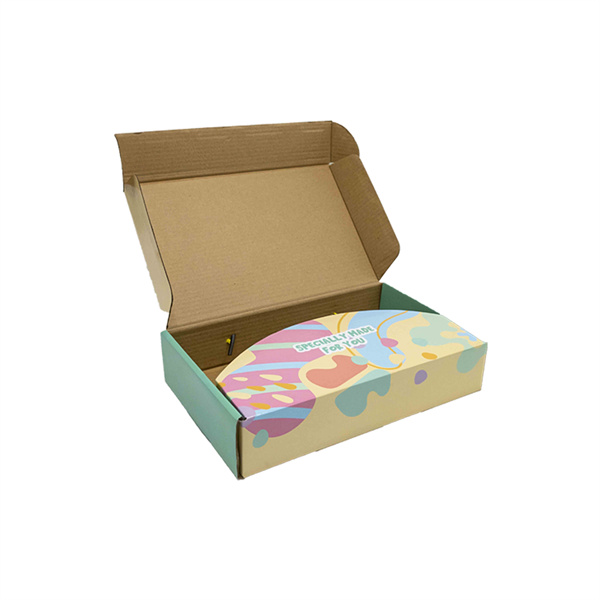 Labels:
We offer high-quality printing labels that can be customized with your product information and other design elements. Our printing labels are applied to a wide variety of products to enhance your packaging, ensuring that your brand image remains intact throughout the shipping process.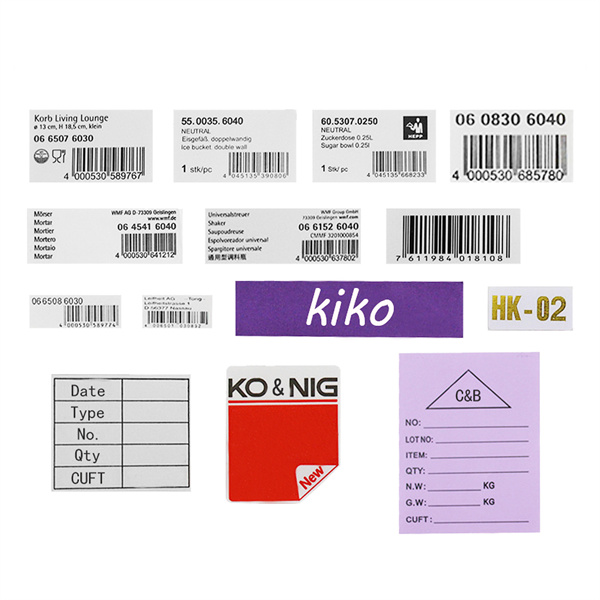 Thank You Cards
We also provide thank you cards that can be included in your packaging to enhance the customer experience. The creative thanks cards can be used to thank customers for their purchase and encourage them to leave a positive review.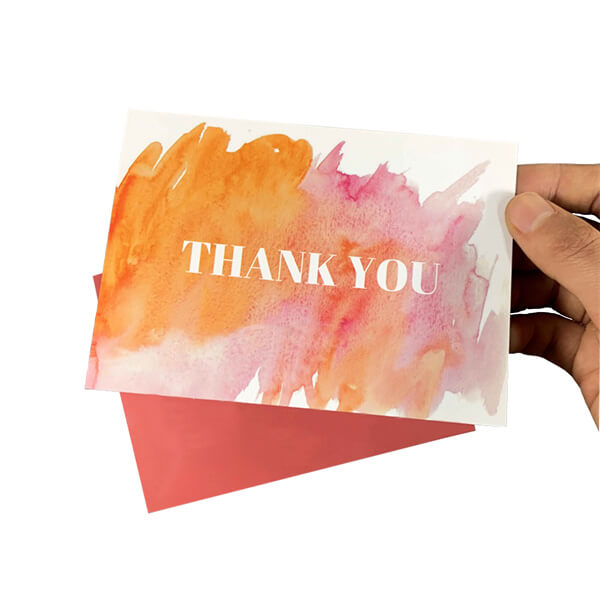 The Benefits of Custom Amazon Packaging Box
Custom Amazon packaging boxes offer numerous benefits for Amazon sellers. These include:
Brand Recognition:
Custom packaging boxes with your brand logo and other design elements create a cohesive brand image throughout the customer experience. This enhances brand recognition and recall, making it more likely that customers will remember your brand and purchase from you again in the future.
Customer Experience:
Customers expect products they buy on Amazon or other e-commerce platforms to arrive at a similar high-quality standard as shopping offline. So, protective and attractive brand packaging is important to increase positive reviews and increase sales. Custom packaging boxes can enhance the customer experience by providing a visually appealing and functional packaging solution. This creates a positive impression of your brand and can lead to increased customer loyalty.
Differentiation:
The unique packaging boxes can help increase the click-through rate of your products and stand out from the competition. By creating a unique and visually appealing packaging design, you can differentiate yourself from other sellers and create a competitive advantage.